10 Tips For A Product-Led Mindset
For some organisations, the move to product-centricity can be difficult but the tech sector has been quick to understand the benefits of placing the product function at the centre of an organisation. Unicorns like Slack and Dropbox and DocuSign demonstrated the value of meeting customer needs across acquisition and trial and onboarding.
For Modica Group Chief Product Officer Pauline Scott, the challenge of product-centricity is one she relishes. Pauline's Scottish family arrived in New Zealand in 1983, seeking a better life. She started primary school in Auckland, and recalls being shy and intimidated by a whole new way of life, but soon gained a circle of friends, some much-needed confidence, and became determined to thrive in her new world.
‍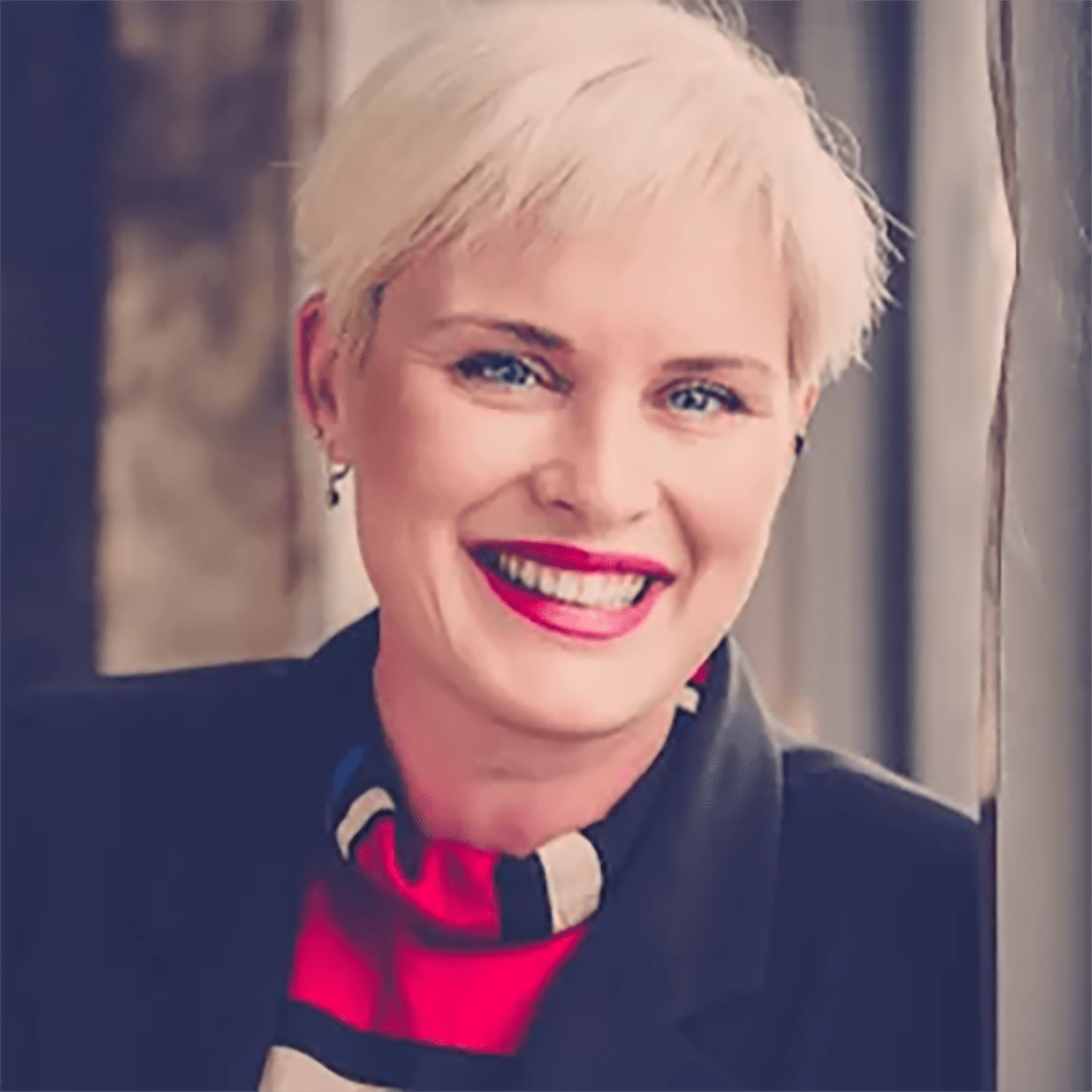 ‍
After school, she saved up for a trip back to her ancestral home, by working as a landscaper, florist and waitress. She returned from Scotland to a local tech company, signing people up for the burgeoning internet via convoluted paper forms. Her life changed when she joined one of the businesses that was a precursor to Modica Group, and met founders Stuart Wilson and Simon Stokes. "Those were incredible times. Where now we have staff and offices around the world, in those days Stu(art) was more likely to scribble ideas on the back of a napkin, and our tiny team would interpret them".
Sixteen years later, Pauline is proud of the role she has played in the growth of the business, and in the way the Executive Team has embraced the product philosophy. Not every organisation makes the transition so effectively and she has some advice for others trying to make the change.
‍
Tip 1
Don't let short term objectives derail you
There will always be short term issues, shiny prospect opportunities, competitor movements and the like, but these shouldn't derail product activity.
Tip 2
Always wear your customer hat
When reviewing priorities and making decisions, always consider how this will affect your customers.
Tip 3
We're all biased
While a product focus may seem natural, there may be competing opinions based on the departmental or strategic views of someone in your organisation. You need to be able to spot biases (including your own) during decision making and priority setting, so that they don't influence the outcome.
Tip 4
Lay the foundations
To serve the products, it's vital to:
Be clear on strategy
Understand who your customers are
Understand what your products do and don't do
Be clear on how your customers use your products
Interrogate your data
Tip 5
Get the balance right
Use data and stakeholder views to help get the balance right between internal objectives and customer needs. For example, prioritising internal objectives without considering customer needs may lead to a negative experience for customers. Conversely, prioritising revenue for specific customer requirements, without considering internal objectives, can leave the business with technical debt that can be hard to recover from.
Tip 6
Choose the many
Making decisions for the benefit of all customers, not just one or two cases, is more likely to increase and preserve value to all customers.
Tip 7
Broaden your sources
It's important to broaden your sources of information (internally and externally). Really understanding your customers and markets is key.
Tip 8
Investigate product use
It's great that customers pay for your products, but if you want to keep them - you need to learn how they use them and when.
Tip 9
Make friends across departments
If you want to remain a product-led organisation then you need to be besties with at least marketing (to promote the product as an acquisition tool), sales (to maximise trial-to-customer conversions) and customer success (to create a killer onboarding program).
Tip 10
Always be learning
There is a treasure trove of great content online about the leading companies, software tools, and great product professionals. Read, network, share stories - it's all about sharpening your product skills.
Talk to an expert