Antonia Caskey and the world of site reliability engineering
Antonia Caskey is a Site Reliability Engineer hailing from Wellington. We talked to her about how she got started in the world of engineering and SMS technology, and how she plays an important role at Modica by helping to keep the software running 24/7 and troubleshooting complex problems.
The beginnings
Antonia's career began while still at university - scoring a summer internship as an infrastructure engineer in 2014. She stayed on in that role for almost four years, and then joined the Modica team in August 2018.
She says that what appealed to her about this role was the industry-leading tech stack we use in the SRE space - and was excited to take up the new challenge of SMS technology!
‍
Today
As a Site Reliability Engineer (SRE), Antonia helps keep things running 24/7, making sure that our clients continue to benefit from a world class SMS product. She also optimises the Modica systems and infrastructure, and assisting with problems that become too complex for level 1 and 2 support to tackle alone.
Life at Modica
So what does Antonia enjoy the most about working at Modica?
"The people really make it for me! They've always made me feel like my ideas and point of view are valuable, and continue to challenge and inspire me to continually improve myself".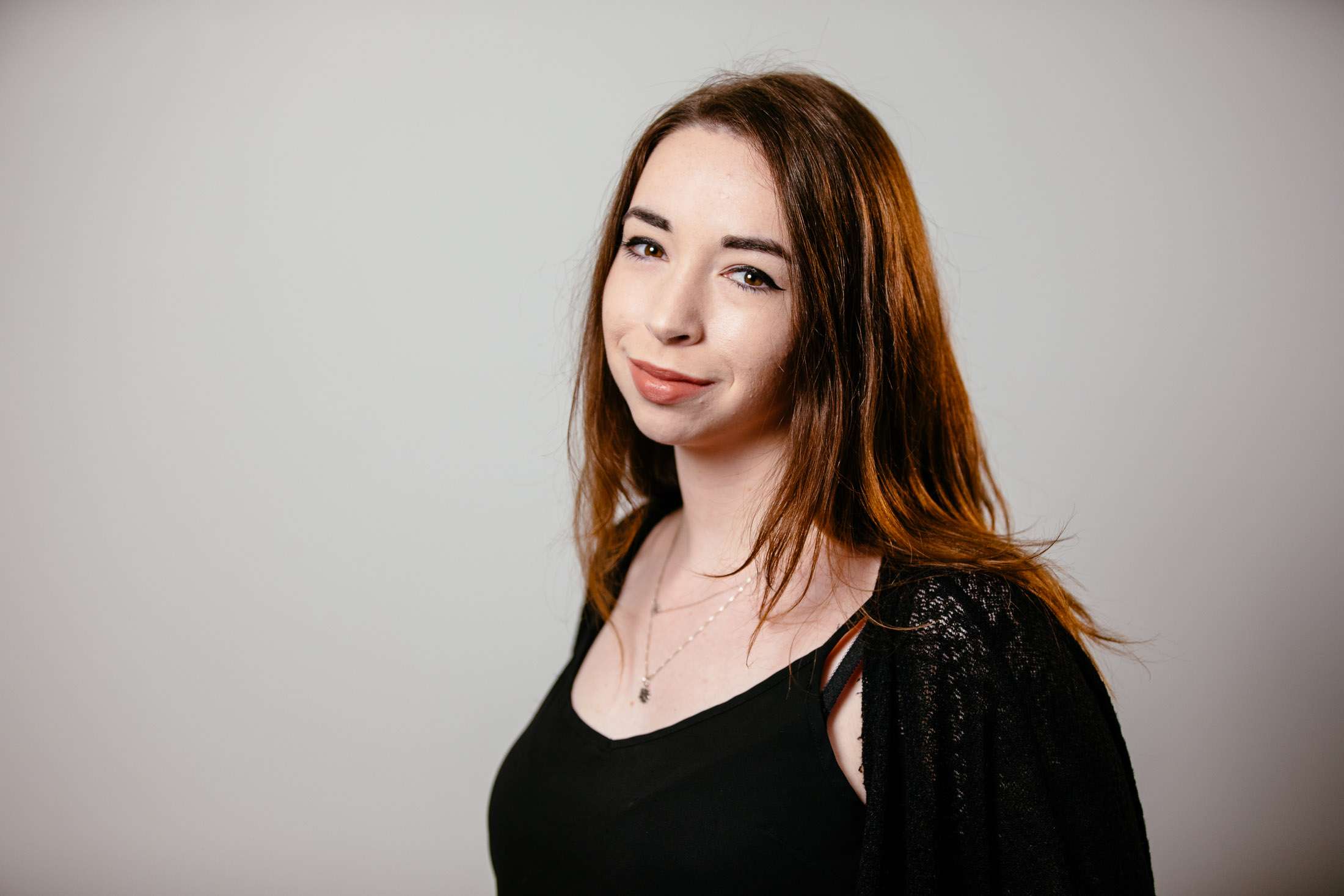 What's involved in site reliability?
Here are some of the tools that Antonia and the SRE team use on a daily basis include:
Infrastructure as Code: We use a tool called Terraform which enables us to consistently and predictably create, change, and improve infrastructure. It means we are able to spin up an entire brand new environment in a matter of hours, as opposed to the days or weeks it would usually take if we were to do it manually.
Configuration Management: We use a tool called Puppet for configuration management for all our servers. This ensures our servers are configured and maintained at a standard that we define in code. This also saves a lot of time and effort compared to doing this manually.
Modica also has a whole suite of tools that we use every day to help keep things running smoothly. This includes our monitoring systems Icinga, which is used to monitor our systems and alert us when something goes wrong. Another example of a tool we use is our ELK (Elasticsearch, Logstash, and Kibana) stack, which we use to process all the logs that are generated by our system. Support would be familiar with Kibana, which is a web interface that allows us to view and sort through our logs, which is invaluable in terms of troubleshooting issues for customers.
What's Antonia excited about in the world of site reliability?
Antonia says "Serverlessarchitecture is something that I find very exciting, essentially it means shifting some operational responsibilities to a provider like AWS. In addition to cost and scaling benefits, the more we are able to effectively utilize the tools we have access to, the less time we will spend maintaining systems as BAU. This means we'll have more time for making big improvements to our platform".
On the future of SMS technology
The exciting thing about tech is that things change at an incredibly rapid pace.
Antonia says that, at the moment, a lot of companies are updating their methodologies where possible to adopt more of a DevOps methodology.
"In terms of the bleeding edge, continuous improvement is a core tenet of DevOps, so I believe a fair amount of my current BAU work is going to be made obsolete within the next 5-10 years with automation and more effective tooling. Of course this doesn't mean we'll be out of a job, this role will change as the industry does".
Life outside Modica
When she's not working at Modica, Antonia's ideal Saturday includes going to a morning yoga class and then catching up with friends afterwards for brunch at one of the local spots.
"I'm a very people oriented person so therefore I try to catch up with friends as much as possible in my downtime to recharge my social battery" she says.
And last (but not least)… what is her Friday night beverage of choice?
"I can always go for a good Sauvignon Blanc!"
Good choice, Antonia.
Talk to an expert