COO Simon Stokes on Modica's evolution to remote working
In our new blog series, we'll be introducing you to members of the Modica Group team (or the "Modicans", as we like to call ourselves). We'll explore who we are, what we do, and our thoughts on the future of work and SMS technology.
First up, we're pleased to introduce Simon Stokes: board member and Chief Operating Officer of Modica Group.
‍
The beginnings
Simon has been involved in the internet industry since emigrating to NZ from the UK back in 1996. With the knowledge brought over from the UK and developed in NZ, he founded OneSquared, one of the pre-cursors to Modica, back in 2001.
Having experienced the explosive growth of Internet Service Providers (ISP's) in the late 1990s and early 2000s, Simon decided there had to be more efficient and cost-effective methods for using this technology. There had to be a new way that benefited both the supplier and the customers (without ripping anyone off!). From there OneSquared was born.
‍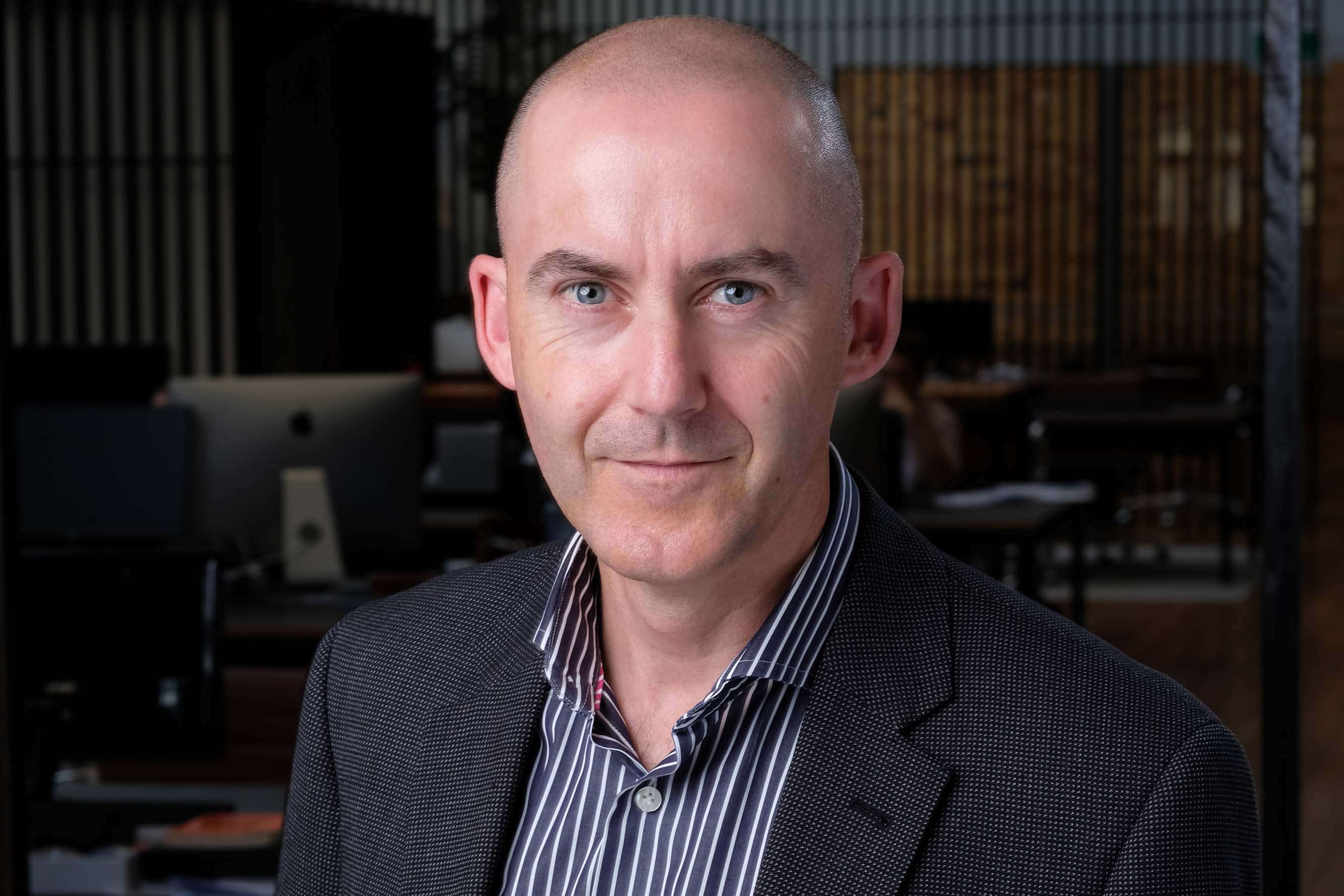 ‍
Today
Today, Modica Group feels lucky to have Simon as part of the leadership team – both as a member of the board and also in the position of COO.
"I think the key attribute I bring to bear is that of pragmatism mixed with a healthy dose of stubbornness!" – Simon.
While his portfolios currently cover HR, Risk and Legal, his main focus at the moment is in HR – Modica is expanding rapidly at the moment. It's an exciting time of progression and re-evaluation of what it means to be a "Modican" with a growing team bringing different backgrounds, perspectives and experiences on board.
Modica is also having to adapt and grow our systems to cope with the demands of a geographically distributed workforce - which of course runs mission-critical services across multiple time-zones (we have locations in New Zealand, Australia, the USA and Dominican Republic).
Simon notes that Risk is, of course, an ever-developing area of responsibility too - especially in the world of technology. This can cover everything from cyber risk, health & safety, and even commercial risk when encountering something as unprecedented and disruptive as a global pandemic.
‍
On life at Modica
"We have a team of smart, motivated high-performing individuals. They can be fabulous, irritating, challenging, funny, educational and compassionate, and that's just while they're saying 'Good Morning'. Who wouldn't want to work with a bunch like that!" - Simon
We would have to agree!
‍
Life outside Modica
When Simon is not working tirelessly, you can usually find him running, reading, enjoying his favourite beverage (Talisker, for those who are asking), or "keeping out of mischief" working around his lifestyle block in Christchurch.
‍
Simon on COVID-19 & working from home
COVID-19 changed the rules in all sorts of ways for businesses. One of Simon's key interests at the moment is how the global workforce has changed in regards to working from home.
Fortunately Modica was already able to adapt seemingly instantly - while still keeping up with the increased demand for SMS services from businesses during the lockdown period (and beyond).
"Back when the companies that later became Modica - such as OneSquared - were being started, two of the founders lived in Wellington and I lived in Christchurch. None of us were prepared to move, so we simply accepted that whatever we did had to be capable of being done from anywhere. We had no idea at that time that weaving remote working capability into our fabric 20 years ago would pay off today in a near-seamless transition to working from home in the midst of a pandemic!" – Simon
‍
So how did we do this?
For a number of years Modica has ensured that every single staff member has been enabled to work regardless of their location. Some things are easy: laptops (not desktops), smartphones with data plans, a company-funded internet connection at home and a flexible work policy. But the key enabler was our insistence that if something couldn't be done from the back of a taxi in a foreign city, we were doing it wrong.
Of course, it's not quite the same, doing everything remotely, but the Modica team has taken up the challenge: Friday drinks over Zoom, daily guided meditation via Slack, a channel dedicated to our pets' antics in our makeshift home offices.
Simon says that "where there's a willingness and openness to experiment, it's amazing what can be achieved".
‍
The future
So now that we've crossed the first road bump of lockdown, what does the future of work look like at Modica?
"Right now, the only thing I'd be willing to commit to is 'exciting'". - Simon
Talk to an expert