Telcowatch Report Q3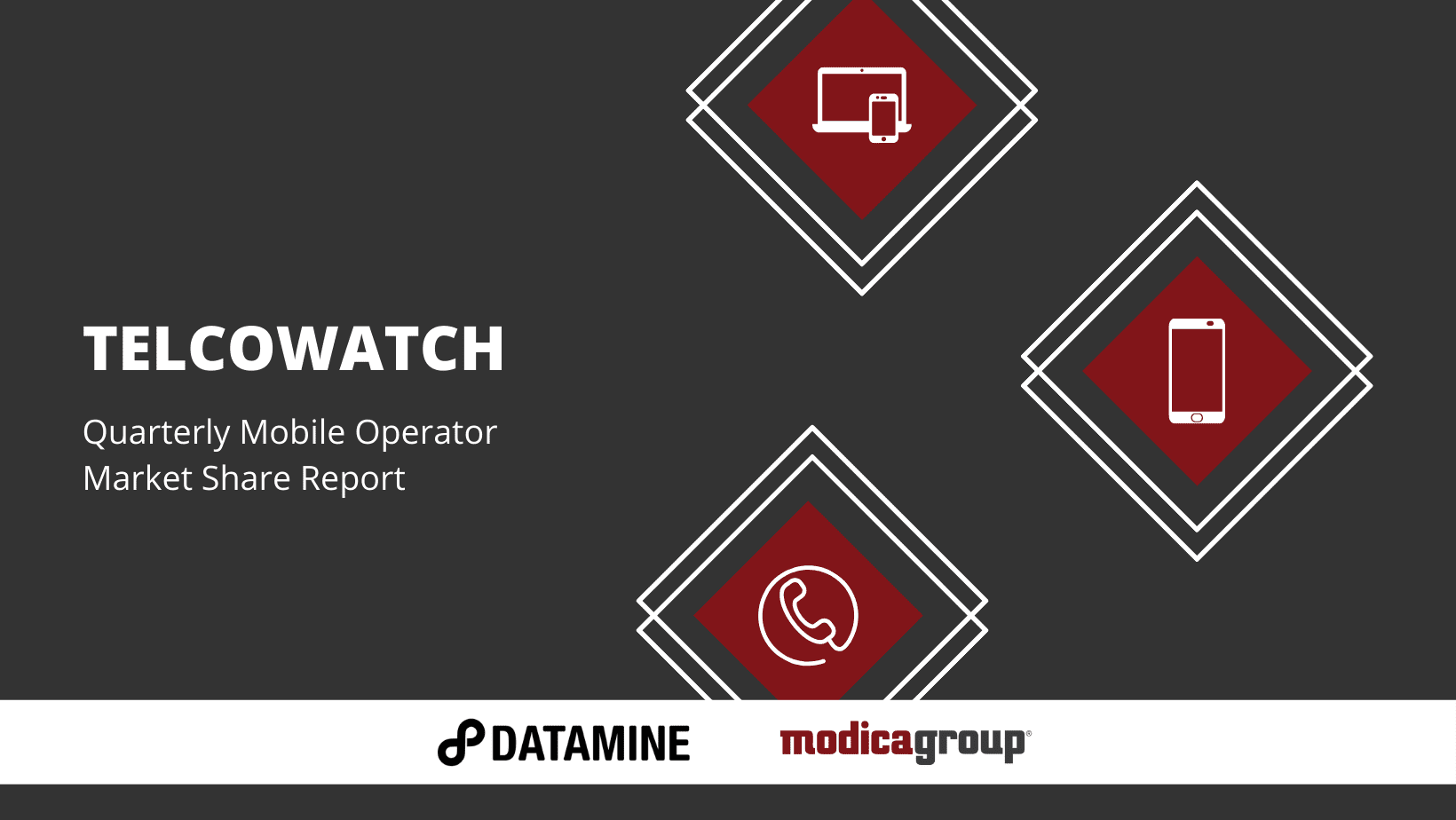 Telcowatch is the quarterly market share report for New Zealand's major mobile phone carriers. This report presents key metrics and insights for Q3 2021 a three month period ending 30 September 2021.
Modica Group's secure SMS messaging services platform creates a wealth of valuable data every day, and Datamine's mission is to unlock the value in data. Datamine and Modica Group have therefore partnered together to provide an unbiased, empirical view of New Zealand's telco market share. We're two friends collaborating to bring analytical insight to the surface and make the world a better place.
To subscribe click here and view the full report.
Talk to an expert