The Power Of Humble Leadership
Every organisation has that one person who is universally admired and respected. At Modica Group, that person is Head of Delivery Lorelena (Loz) Kulatea-Viki. We quizzed Loz on the secret of her success.
‍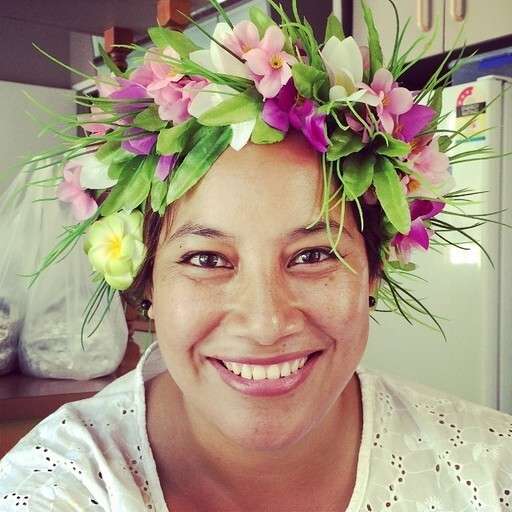 Respect your heritage
Loz is fiercely proud of her heritage and culture. Born on the small Island of Niue, her parents (father is Niuean and mother is Rotuman) moved to New Zealand, seeking better opportunities for their children. "Knowing that my parents made a decision to move to NZ to give my siblings and I a more comfortable life, to be given chances they wanted but didn't have, is a blessing that I don't take for granted". To help maintain the rich traditions of her heritage. Loz holds a voluntary leadership role within the Rotuman community.
Be overly positive
As a member of the Senior Leadership Team at Modica, Loz encourages others to be overly positive and to go into situations with the best of intentions, even a willing naivety that everything will always work out well.
Lead from the back
Loz relates some key advice given to her by a mentor, "Great leaders sometimes lead from the back, so that you take your people with you. If you lead from the front only, without keeping an eye on what's happening behind you, you may find yourself alone".
Share the why
As a leader Loz encourages her team to not just focus on outcomes, but also the reasons these outcomes should be pursued. She adds that the key is to "bring people along on the journey, over communicate if necessary to ensure everyone is invested".
Create a hitlist
You're always going to be involved in different pieces of work of varying scale so learn how to identify the priorities that you need to commit to doing each day and focusing on small goals you can achieve goes a long way, "In Service Delivery we share a list of priorities with each other everyday, me included".
Embrace change
When you're focused on delivering great service to customers, new requests will creep up all the time. Learning how to re-prioritize important vs urgent tasks is a must. Make sure you adjust quickly, so you can avoid overthinking things and focus on action.
Over communicate
Use your daily stroll to your local cafe to call a colleague or your line manager. Use the tools available to you to share what's happening in your space. She adds, "A slack message with your top priorities for the day shared with your team, helps keep that 'close team but remote team' bond everyone loves".
80/20 rule
When there is a lot of work to do and you sometimes feel you're not making progress, give up on the idea of perfection and focus on achieving at least 80% of the task. All of the time you would have spent on the remaining 20% means you can achieve more tasks as the day progresses. Keep in mind, sometimes, your own expectations are much higher than what the task actually requires.
Loz is humble, incredibly hard working, a great leader, and a much loved member of the Modica family.
Talk to an expert