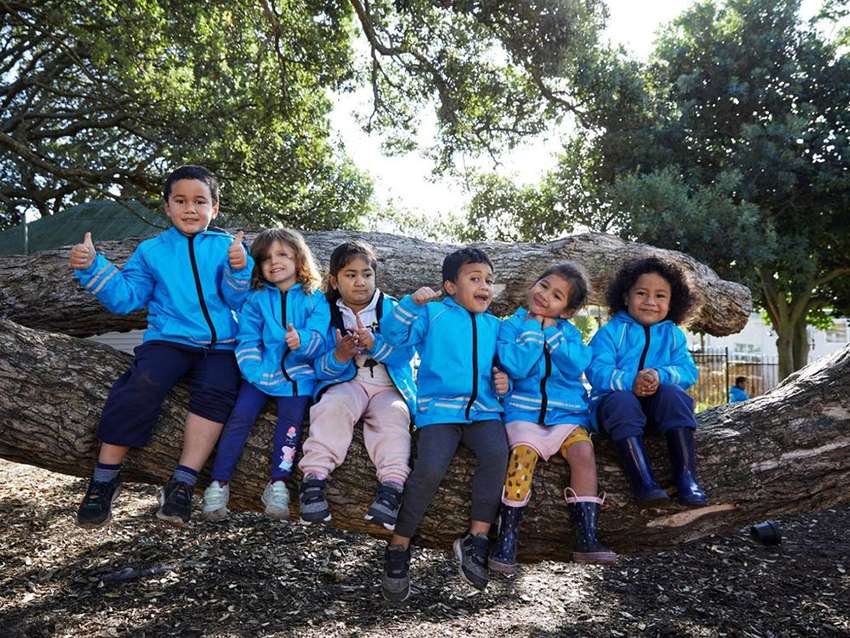 Text donations contributed more than $200,000 towards lunch for children going hungry during the school day in a fundraising drive run by Campbell Live for KidsCan.
Background
KidsCan provide the essentials to Kiwi kids affected by poverty so they can participate in learning and have an opportunity for a better future.
The Lunchbox Day initiative asked Kiwis to help give lunch to kids in 70 decile 1 to 4 primary schools. To make it easy they could text Lunch to 8595 and instantly donate $3.
Challenge
Countdown needed to introduce a reliable communication tool to streamline the customer experience.
They wanted to provide customers instant and accurate status updates for their online shopping and home deliveries.
Results
The text donation call to action was promoted nationwide on TV3, across multiple print publications and through word of mouth by enthusiastic supporters. 67,794 messages were sent and nearly half the money raised during the campaign was donated via text.
Modica took care of the technical aspects of text donations, freeing up KidsCan and Campbell Live to focus on encouraging people to give.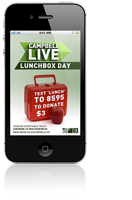 We'd like to thank the team from Modica for their epic response and support for the KidsCan School Lunchbox day appeal. We raised over $200,000 to feed hungry Kiwi kids.
John Campbell
Journalist, TV3
Customer Stories
Our clients span the Telecommunications, IT, Finance, Government, Health, Education and Media Sectors.

They trust us to manage their mission critical messaging across the globe.