Maximise your revenue opportunities.
Application to Person (A2P) messaging revenue is increasing globally and is set to continue rising.

A2P messaging is the preferred channel adopted by businesses globally for customer engagement. A2P messaging traffic to and from companies is only going to increase hence the requirement for a dedicated A2P messaging platform provider to assist in managing that traffic.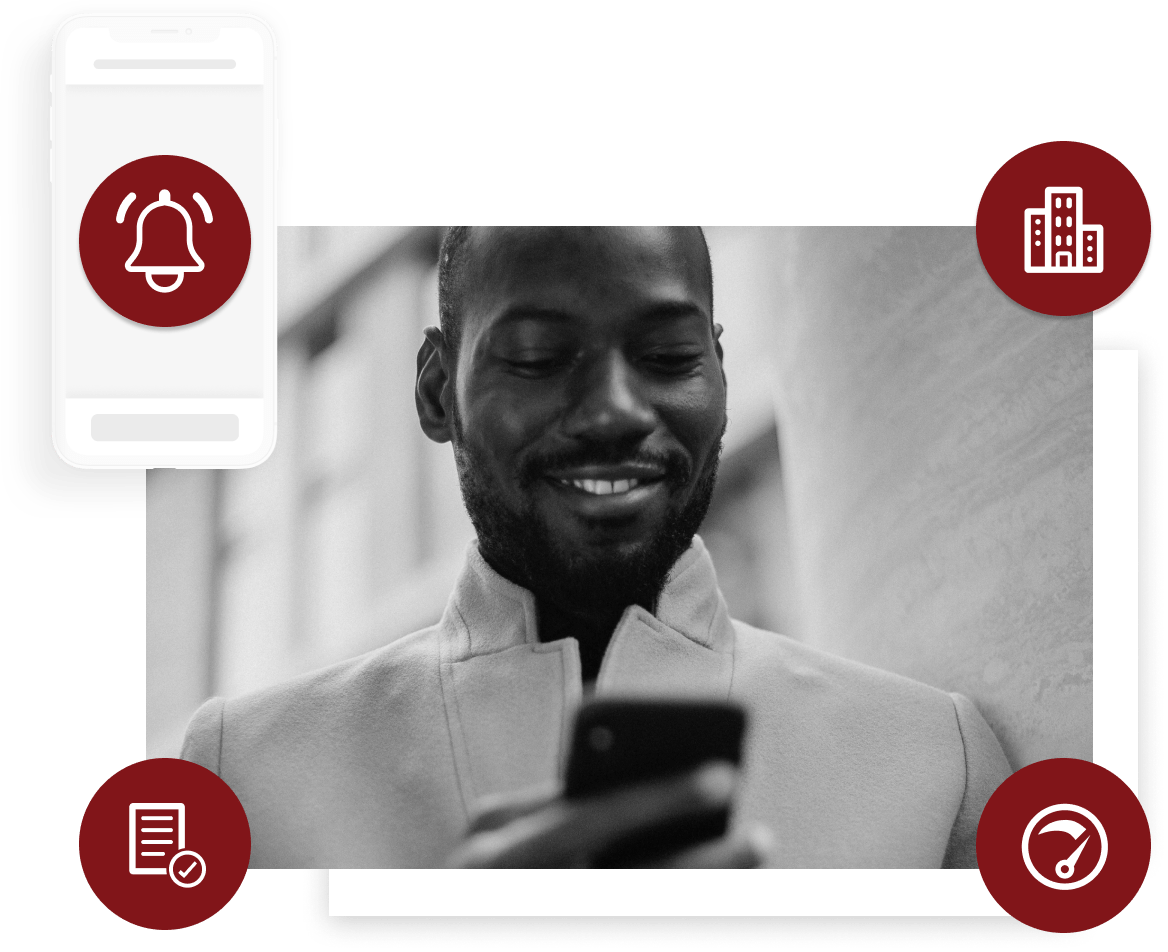 New opportunities are rapidly evolving

Application to Person (A2P), Machine to Machine (M2M), and Application to Machine (A2M or IoT) Messaging are all increasing in popularity.

We are a trusted partner for providing MNOs or MVNOs with A2P, M2M or IoT messaging. Our reliable CPaaS platform opens a world of opportunity for you and your enterprise clients.
Monitoring
24/7 proactive infrastructure monitoring with direct access for MNO to reporting systems.
Multiple APIs
Enterprise messaging gateway supporting SMPP, REST, SOAP, HTTPS and email connectivity for customers.
Analytics
OMNI Analytics has traffic reporting tools, giving full control of messaging and traffic content.
Messaging tools
Suite of cloud-based messaging products to meet the variety of client use cases.
Simple billing solutions
Customer billing data feeds and integration to MNO billing systems.
Support
Second and third level support for MNO team and high value enterprise customers.