We put your security first.
CONTINUOUS IMPROVEMENTS TO THE PLATFORM
Software Development Lifecycle
Our Software Development Lifecycle empowers our continuous deployment of improvements to the platform.

CI/CD pipeline allows us to test proposed changes against a large range of criteria, including explicit oversight and approval by the wider development team.
HOSTING
Hosted on Amazon Web Services (AWS)
The operational infrastructure is based on well-known AWS platforms and is managed by Infrastructure-as-Code systems, allowing us to automate changes and reduce risks related with manual actions.
CERTIFICATION
ISO/IEC 27001 Standard
Modica Group are committed to attaining certification to the ISO/IEC 27001 standard for Information Security Management Systems.

Learn more about ISO/IEC 27001 →


SPAM AND COMPLIANCE
NZ Telecommunications Forum (TCF)‍
We are signatory to the Mobile Messaging Code which sets out the rights and obligations for the advertising, promotion and operation of all premium and non-premium mobile messaging services.
‍
We work closely with our users to ensure all of these requirements are adhered to which leads to safer messaging practises.

Learn more about TCF →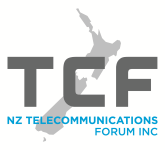 GLOBAL CODE OF CONDUCT
Trust in Enterprise Messaging
We follow the Trust in Enterprise Messaging Code of Conduct set out by the Mobile Ecosystem Forum (MEF). MEF is a global trade body that acts as an impartial and authoritative champion for addressing issues affecting the broadening mobile ecosystem.

Learn more about MEF here →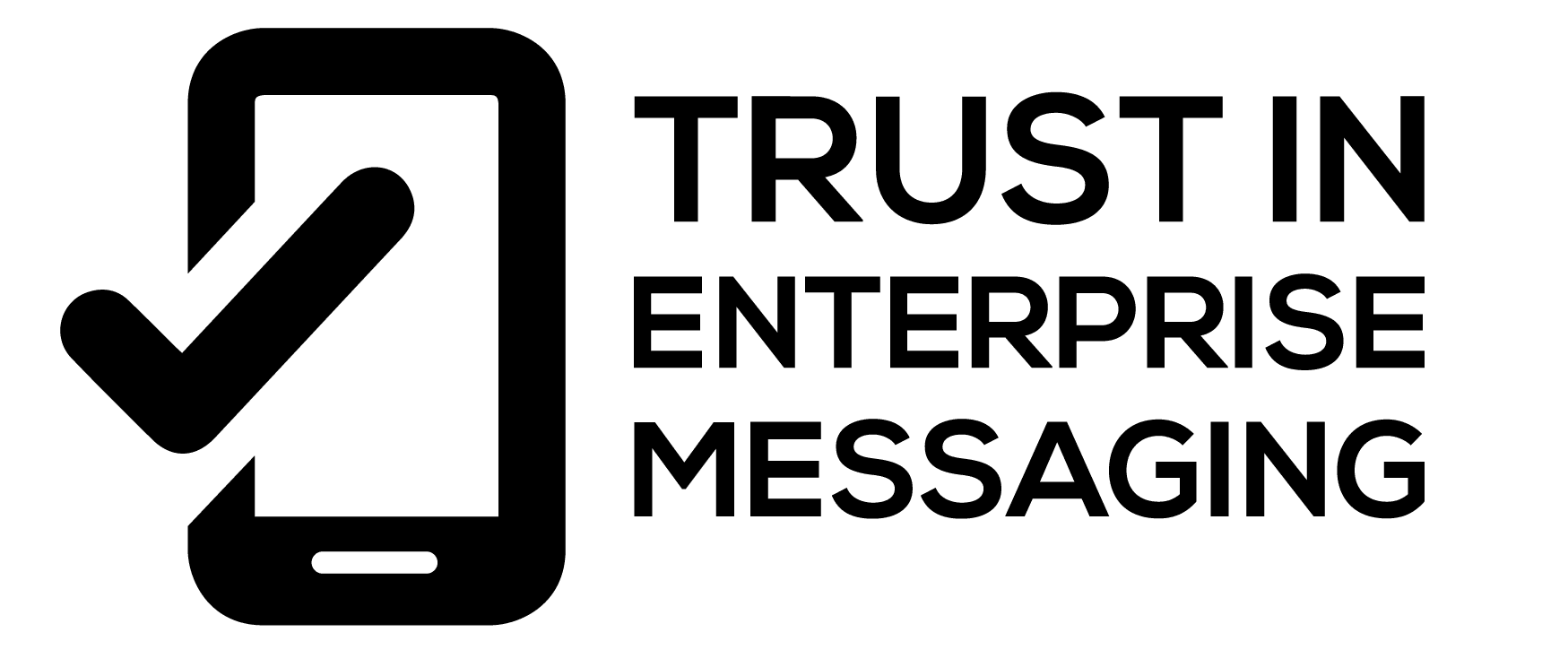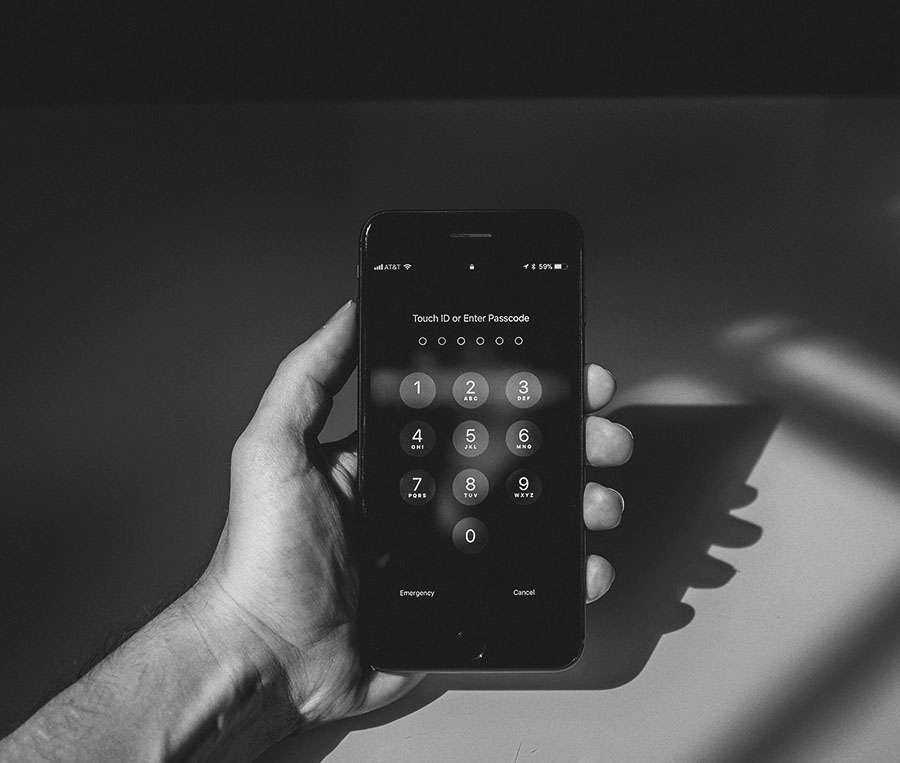 Confidentiality
We proactively protect your data from unauthorised individuals or entities.

Restricted access
Only staff with specific responsibilities to the Support processes are able to access data within our systems
Fully encrypted
We employ encryption for all messages arriving or leaving Modica - HTTPS/TLSv1.2+ or IPSec
Secure storage
All data at rest are stored on encrypted volumes, from our live databases to our backups
Integrity
We protect your data from being modified in an unauthorised way.

Monitoring
We carefully monitor the state of your messages through our platform, ensuring that your recipients' messages are delivered reliably and accurately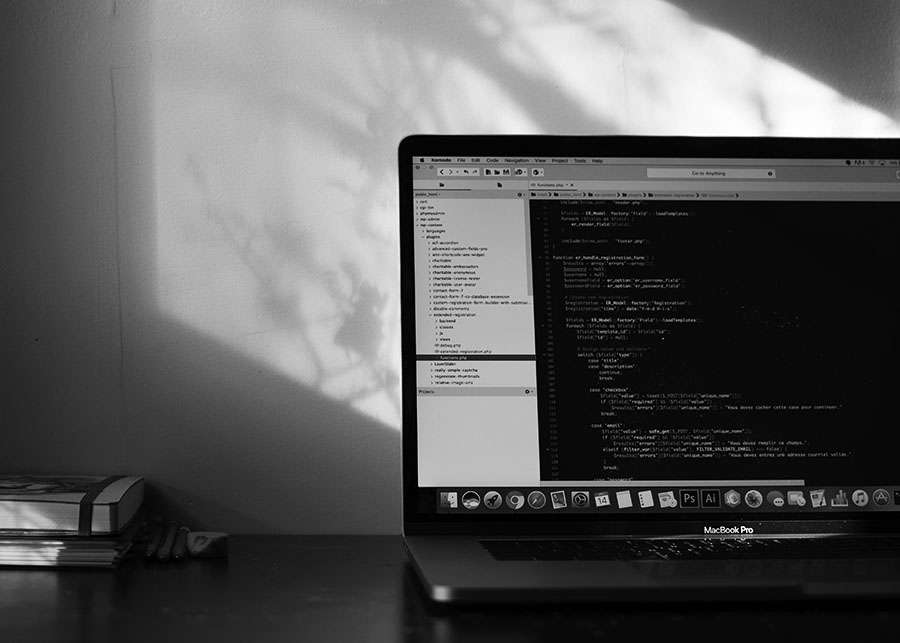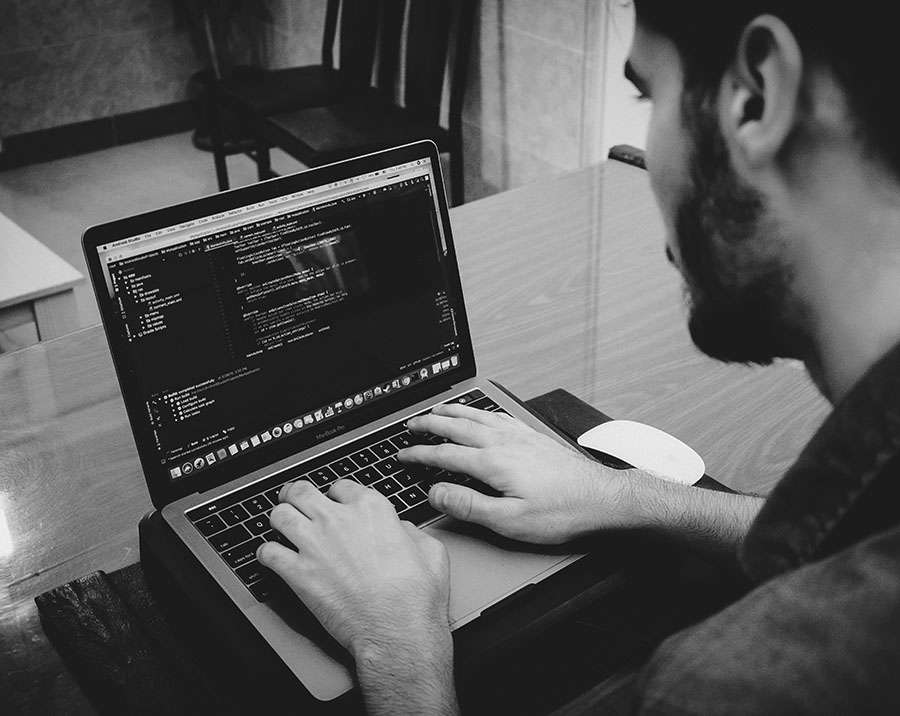 Availability
We prioritise the high availability of our services, running multiple fully-sized instances of our services in geographically separate zones.

Automatic failover
Our zones are operated as active/active, so failover in the event of an underlying infrastructure failure is automatic
99.9% uptime
Our availability is measured by an independent third-party and available to you directly