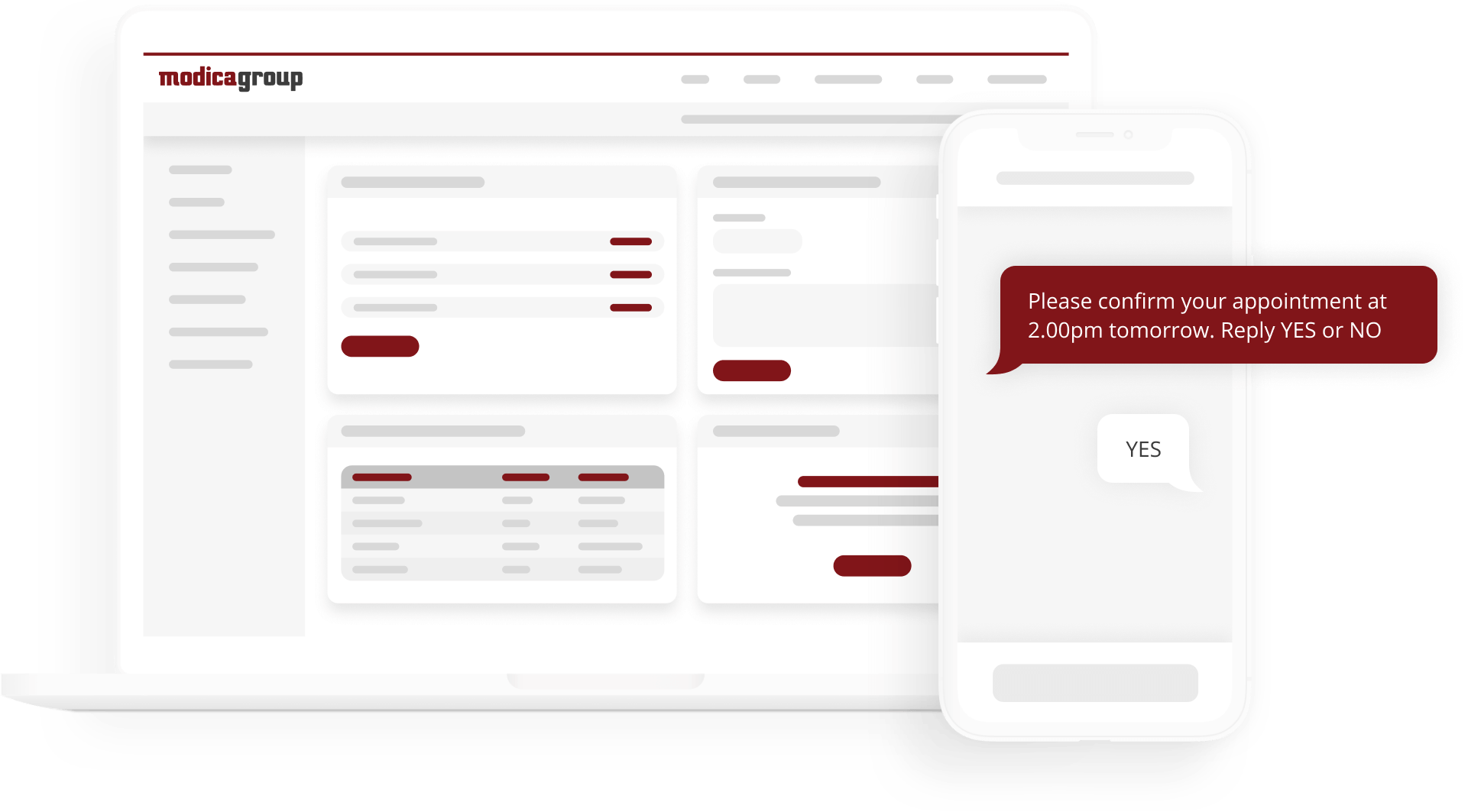 Streamline your communication into a single channel via our OMNI Platform.
Fully integrated SMS solutions helping universities and education centres deliver a better experience. The platform can be used for reminders such as tuition fees or appointments, facilitate updates quickly during an emergency, as well as recruitment and more.
‍
‍
‍
Internal Communications
SMS is a powerful tool when used to notify staff of events that may impact the company's operations.
Notifications
Send reminders prior to assignment deadlines, outstanding payments and of course registration deadlines.
Real-time Reporting
Track performance and response rates with in-depth reporting.
Recruitment
Use SMS services to contact recruitment lists, send notification and admission confirmation to applicants.
Two-Factor Authentication
Create an additional layer of security on your platform using two-factor authentication.
Web to SMS
Easily manage Contacts and Groups and send up to 300 recipients in a single send from your web browser.
A powerful messaging platform for education providers
SMS can be used to efficiently send reminders and help speed up processes while reducing call centre and printing costs. Modica's platform is robust, reliable and secure – a must when it comes to communicating with your students or staff. Knowing that SMS is a popular method of communication with students will give staff confidence that these messages are received. We work closely with you to streamline your messaging services.
VIEW PRODUCTS ➝
"Modica Group responded pretty quickly. When we outlined what we were looking for they said that they had something that would do this".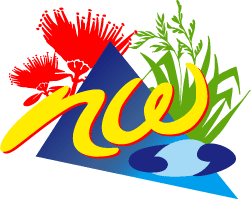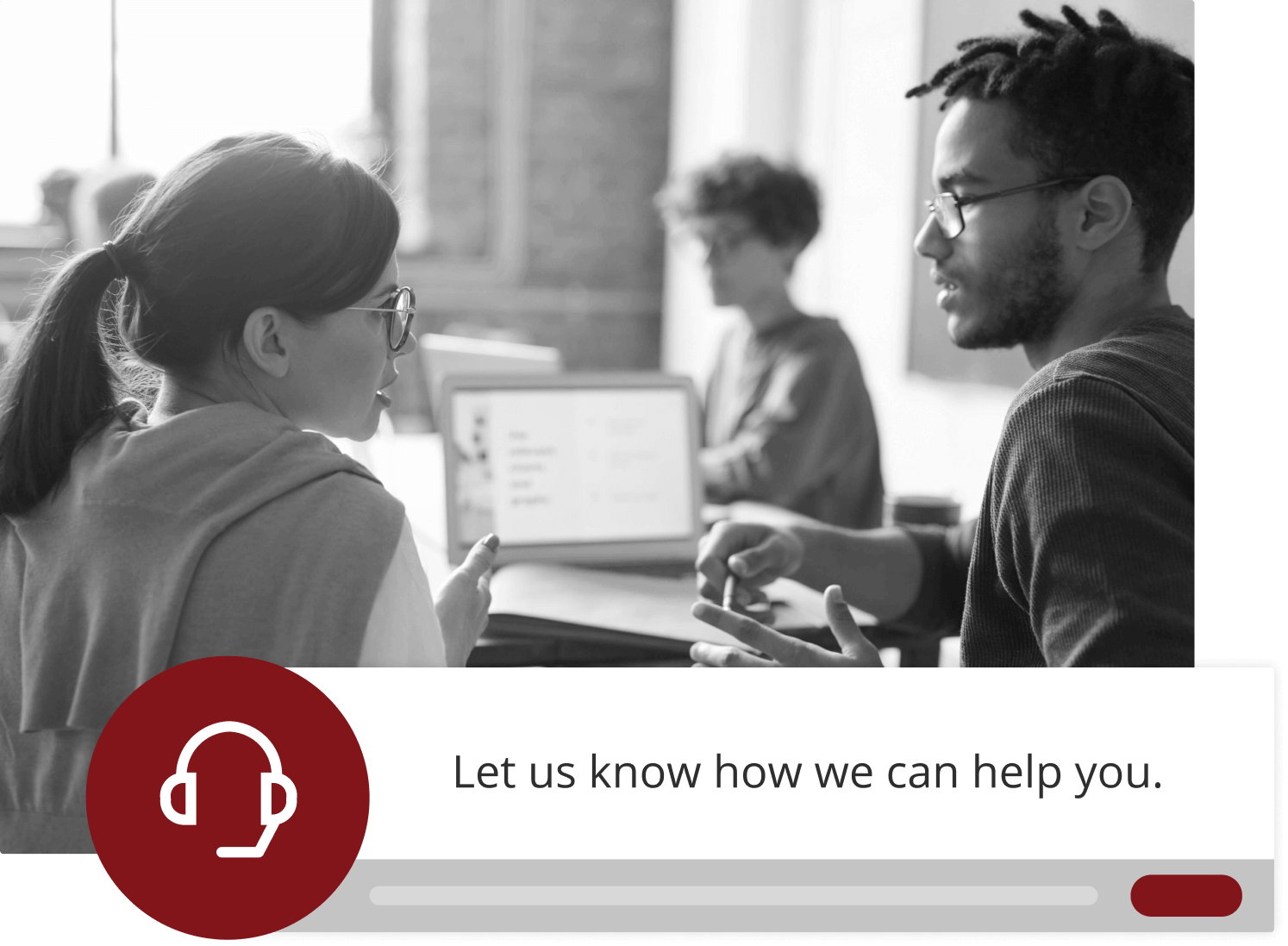 Customer Stories
New Windsor School
New Windsor uses Modica's OMNI to accurately trace and collect names of parents and visitors to their school
New Windsor School
Education