Operations
Workforce Communications
Leverage two-way SMS conversations to streamline shift management. Improve operational performance by issuing departmentalised group messages faster and with more reach.
Account & Dispatch Notifications
Keep customers informed the entire way along their customer journey. Contact them in a way that is convenient for them, easily integrates with your current systems and doesn't cost the world.
BCP & Alerts
Coordinate major incidents during critical outages or events that may impact business operations. SMS can be sent instantly to notify on-call and leadership teams, as well as key stakeholders to keep them up to date.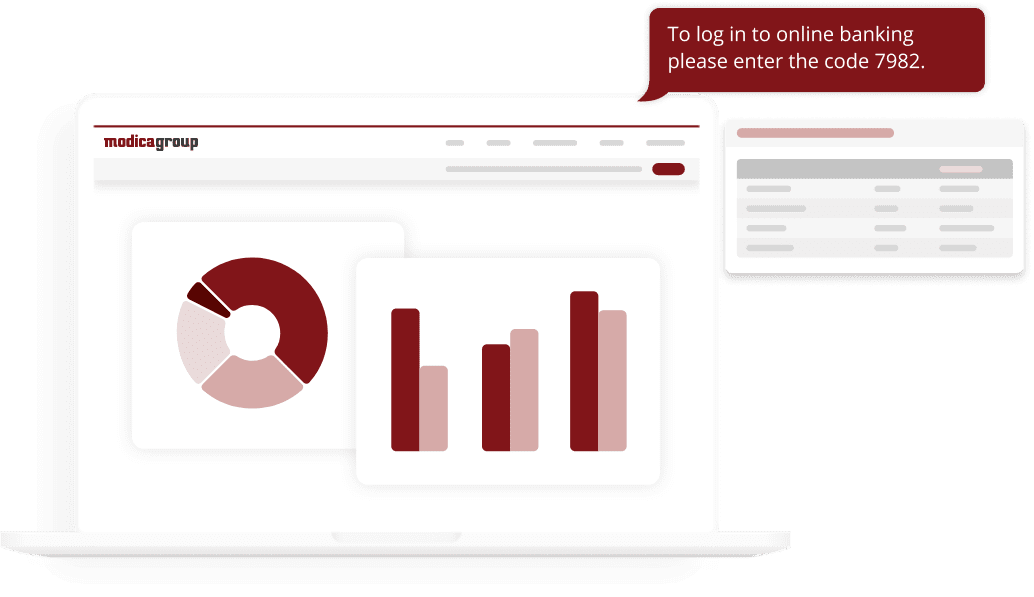 Cost effectively streamline business processes.
Explore features below:
Quick broadcasts
Broadcast a mass communication quickly and easily during an emergency.
Templates
Create templates for quick communication.
List management
Supports multiple lists for managing multiple sites collectively or individually.
Reporting
Sophisticated reporting suite to manage replies and provide further assistance.
Experts in mobile communication
Expert service and advice
We won't bounce you off to a contact centre. Our team is available 24/7 to support you. We have extensive resources to make you a messaging guru and ensure your service is a success.
Integration
Modica's Messaging Platform can integrate with your preferred email, CRM, marketing and social applications. Existing integrations include SalesForce, Marketo and Adobe Campaign.
Real-time dashboard
Review the performance of your services in real time via your secure dashboard. View sent and received message volumes, track delivery receipts and analyse your performance for insights.
Compliance
Global messaging can be a regulatory minefield. Our in house team will work closely with you to assist with queries around industry guidelines and government regulations.
Testing environment and QA
Our Technical and Service teams support you throughout the testing, migration and launch process.
Market-specific expertise
Chances are we have experience in your market. Whether products or services, public or private sector, our experts tailor solutions to solve your needs.
PLATFORM
OMNI Platform
Modica's messaging platform is used by some of the world's biggest brands and enterprise organisations to deliver high volume, mission critical SMS messaging services. The platform is founded on a high availability messaging gateway that can be complemented by our optional add-ons, Managed Messaging Solutions and the OMNI Insights dashboard.

OMNI helps you deliver intelligent messaging services to your clients, with the ability to manage multiple brands under one account. What sets us apart is the expert advice and support we provide our clients - 24/7.
LEARN MORE ABOUT OMNI ➝
API INTEGRATION
Mobile Gateway (API)
Easily integrate our API to send and receive messages across most mobile networks around the world.
LEARN MORE ABOUT OUR gateway ➝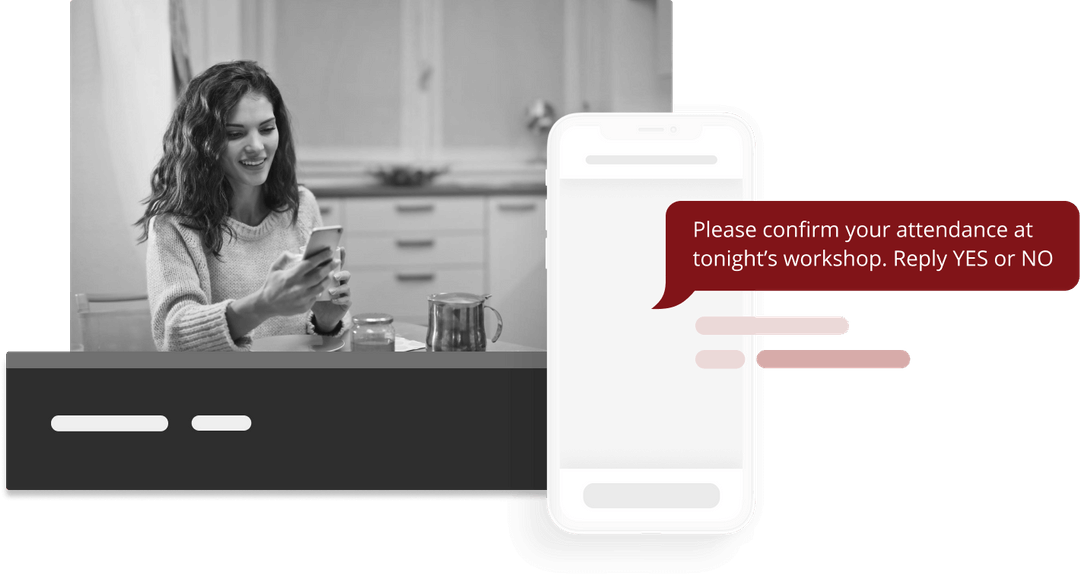 Customer Stories
Our clients span the Telecommunications, IT, Finance, Government, Health, Education and Media Sectors. They trust us to manage their mission critical messaging across the globe.
New Zealand Defence Force
Communication channel choice is crucial for the New Zealand Defence Force. That's why they've added Modica's SMS messaging to offer more options when communicating with potential recruits.
New Zealand Defence Force
Public Sector