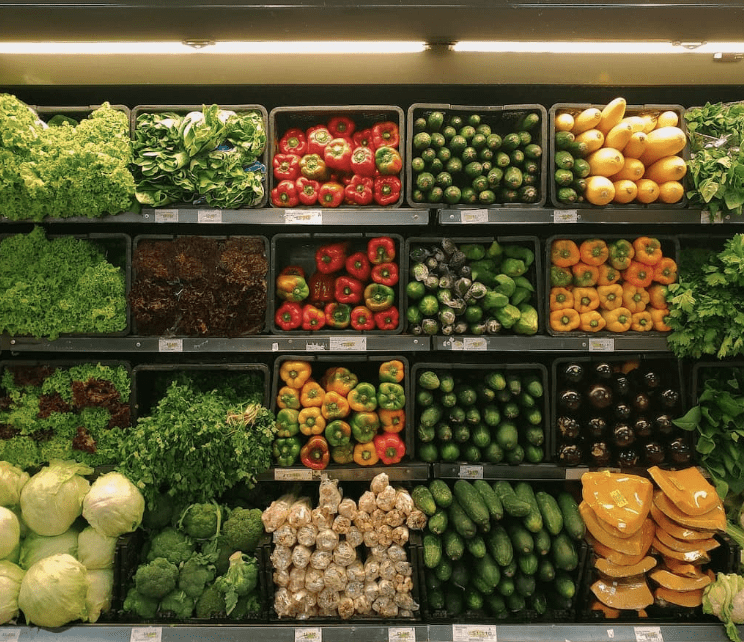 Through their digital transformation programme, Countdown has utilised the Modica SMS platform to streamline their online shopping experience and evolve the consumer journey with reliability and ease.
Background
In 2006, one of New Zealand's largest supermarket chains, Countdown, joined as a client of Modica Group.
The benefits of Modica's service were highlighted during the unprecedented demand for Countdown's online shopping service during the COVID-19 lockdowns. Post-lockdown, people have recognised the convenience of online supermarket shopping with the help of SMS and adopted it as the new normal, letting it slip seamlessly into their everyday life.
Challenge
Countdown needed to introduce a reliable communication tool to streamline the customer experience.
They wanted to provide customers instant and accurate status updates for their online shopping and home deliveries.
Solution
Modica's reliable SMS delivery service has quickly solved Countdown's initial challenge. We send customers text updates on their delivery to keep the process transparent. Our ability to adapt to the supermarkets changing needs and demand has widened its service to provide innovation and put the customers first business-wide.
Countdown has since introduced a variety of new messaging use cases, including:
Personal locker pin codes for customers for their perishable click & collect orders,

Pick up notifications when prescriptions are ready to collect, and

Grocery pick up messages allowing customers to tell in-store staff they are ready to collect their groceries and coordinate faster collections.
Countdown's customers are now regularly kept up-to-date, more satisfied with the service and are ultimately happier.
Modica's messaging solutions have also provided more direct benefits for Countdown itself. The Omni platform provides the ability for Net Promoter Score (NPS) surveys to be sent to customers via SMS.
Modica Group has provided simple SMS solutions to any communication problem Countdown encounters by streamlining the customer experience.
Results
Countdown's online shopping saw unparalleled growth in 2020. Omni SMS helped keep the logistics of these services on track and streamlined each service. All while keeping customers happy, as indicated in the NPS SMS survey.
Instant communications are crucial for Countdown, and they needed a reliable messaging partner. Throughout the 15 year partnership, Modica has maintained the agreed 99.9% uptime and all communications with Modica have been handled efficiently.
Customer Stories
Our clients span the Telecommunications, IT, Finance, Government, Health, Education and Media Sectors.

They trust us to manage their mission critical messaging across the globe.