Work flexibly and drive innovation - we don't get cosy with the status quo
You'll have work that is technically complex and you'll be part of a team that is extremely passionate about what they do. The way we work is dynamic and we expect everyone to contribute ideas and take ownership of their areas.

We operate a trust-based system. We know you will do best when empowered to take the ball and run with it.

Global offices | Flexible working | Strictly no politics | High-performance culture | Developer hack days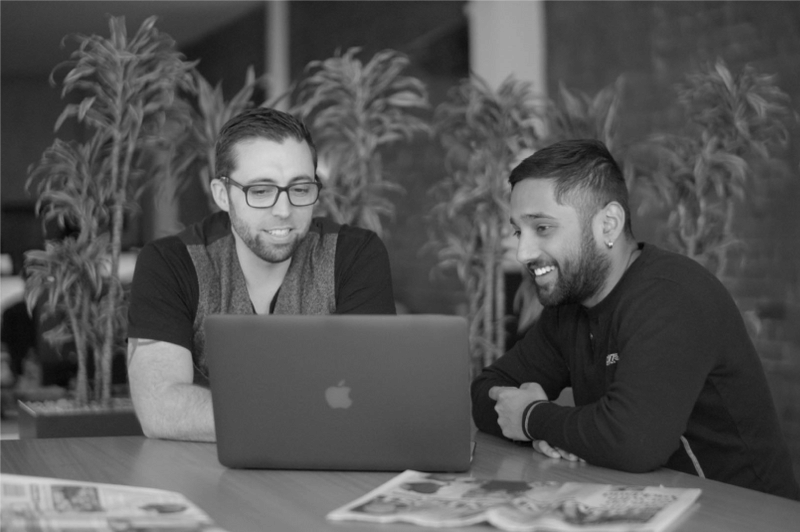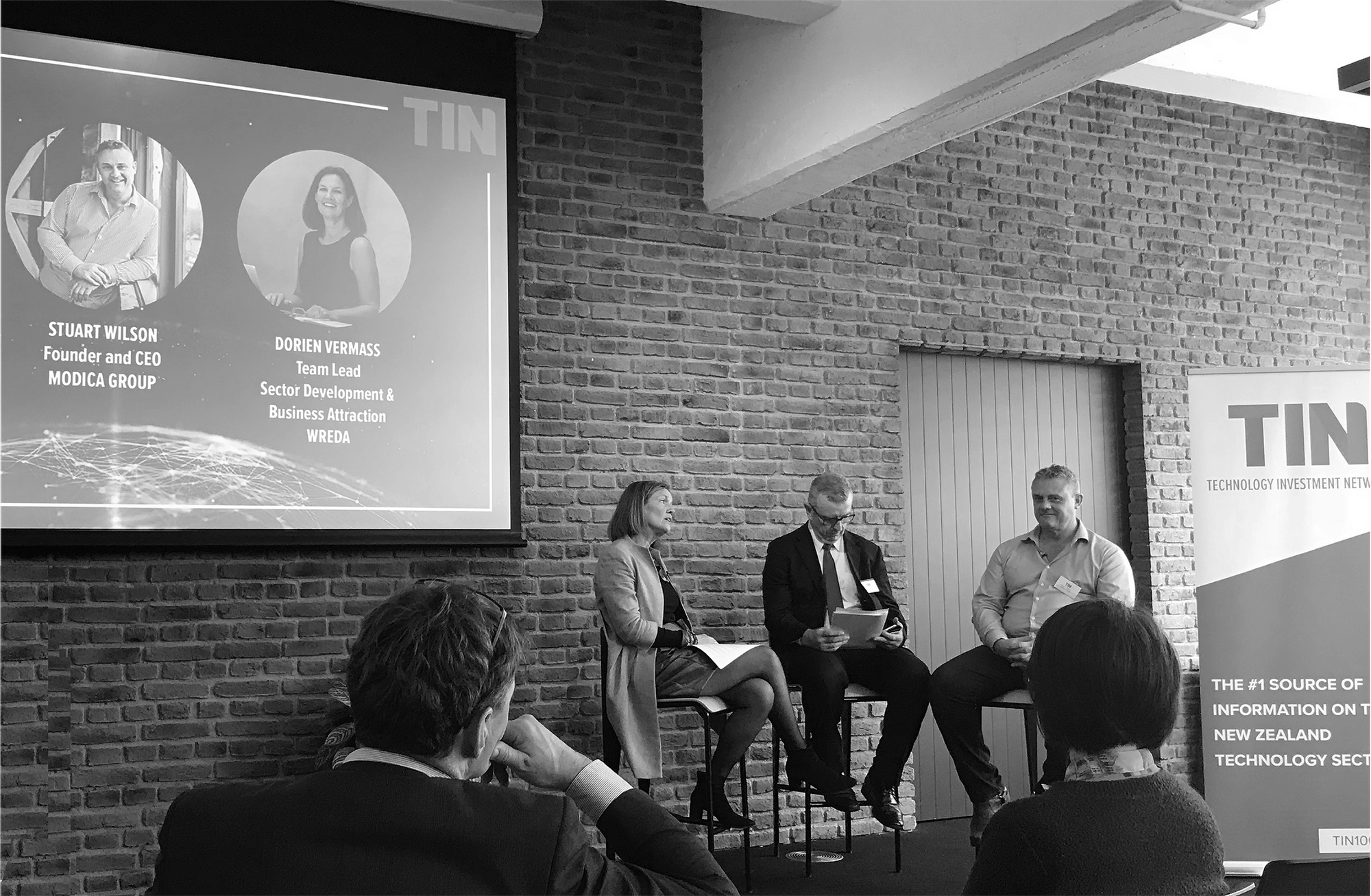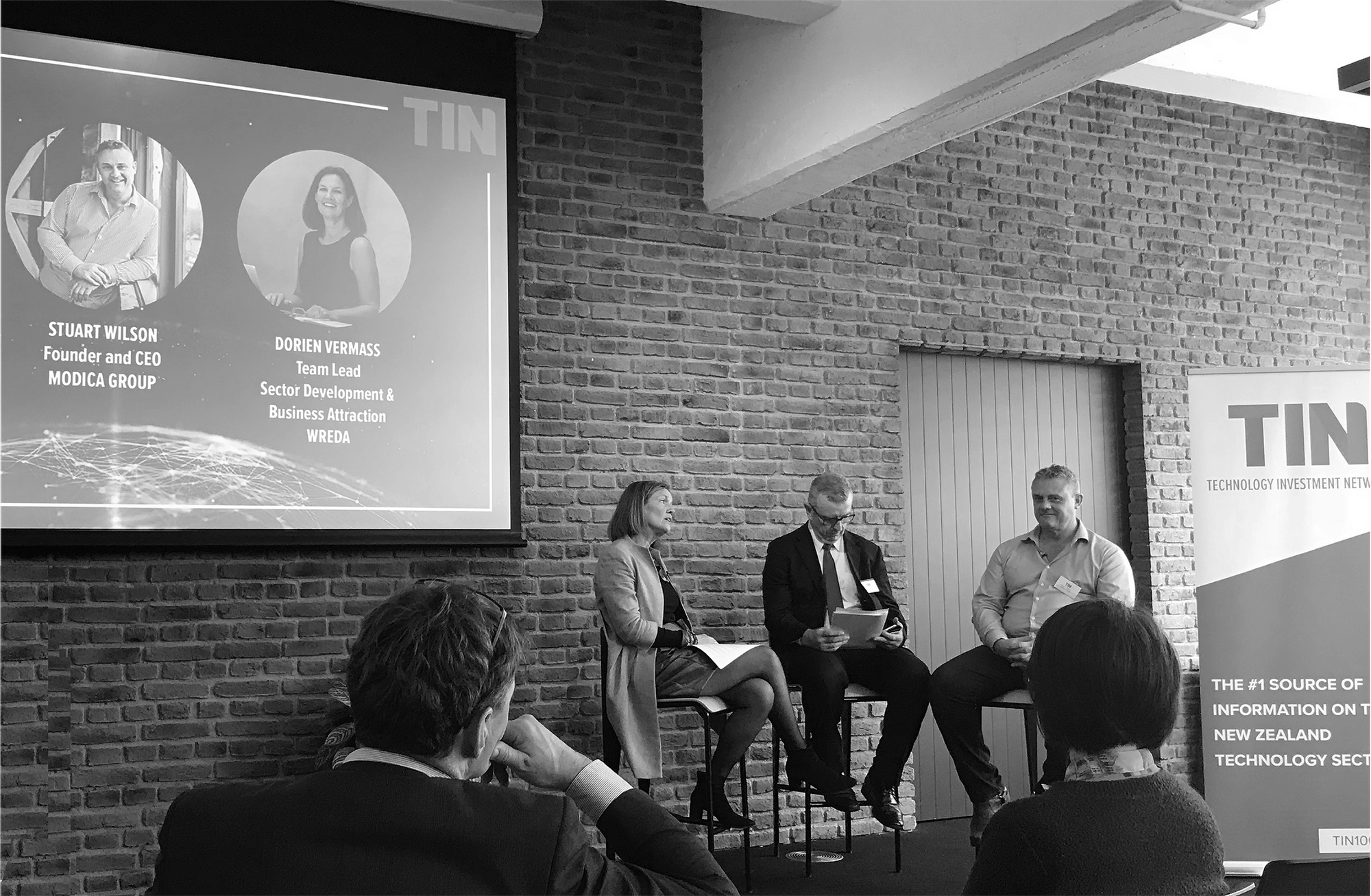 We support locally and grow globally allowing you to make an impact
We are proud to be the best at what we do and are one of the fastest-growing tech businesses in Asia Pacific. We work with some of the most well-recognised brands across the globe.

International clients & partners | We transform and empower business communications | Business to Business (B2B)
Be straight-up and honest, have an opinion, challenge constructively and have each other's back
We are committed to diversity and inclusion - we believe different perspectives drive creativity and innovation. Our people are experts in their fields and hungry to contribute. By offering careers (not jobs), we support our teams professional and personal development.

Different cultures and languages | Engaged and focused team | Highly motivated go-getters | Hired on attitude over skill-set | Culture of inclusivity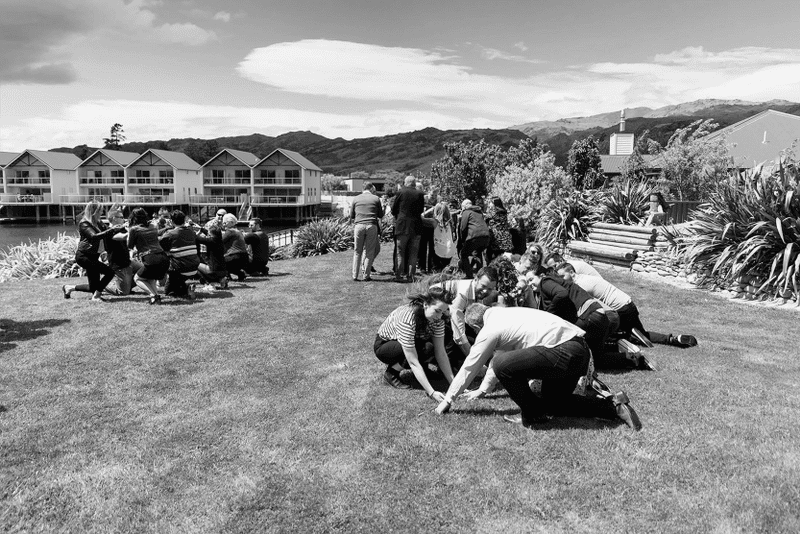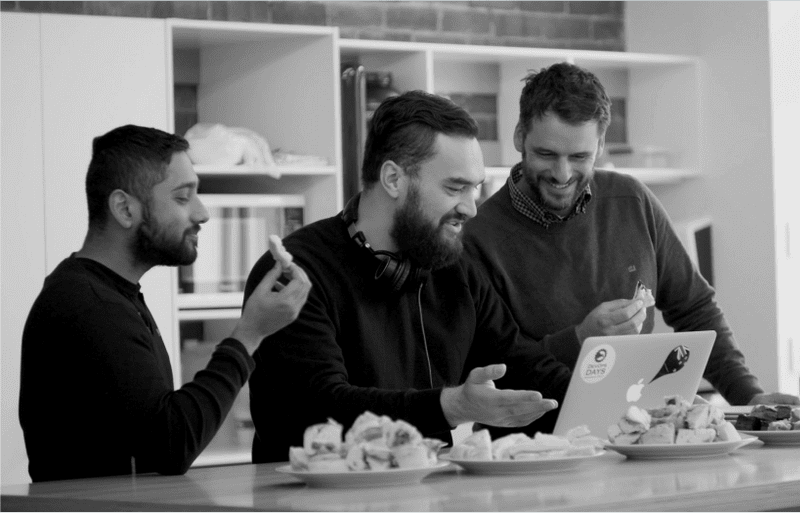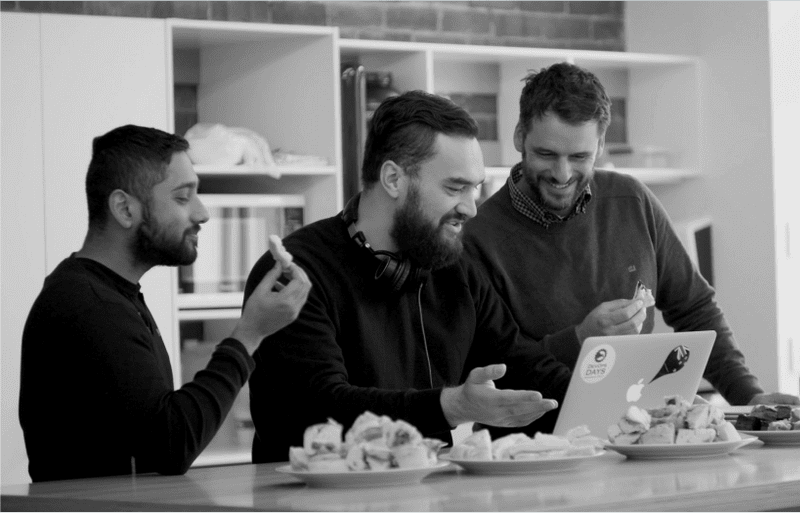 Alongside a competitive salary, we offer benefits that rival those of large corporations
We offer a supportive environment as it is important to us that you are happy and healthy. From time to time, life happens and to help make things easier we give you the flexibility to adjust your hours and place of work.

We also offer all permanent staff the following:

- Team lunches, social gatherings and team outings
- Health and life insurance
- Contribution to home internet and mobile phone
- Exceptional technology kit
- Birthday leave
‍
Our clients trust us to manage their mission critical messaging across the globe