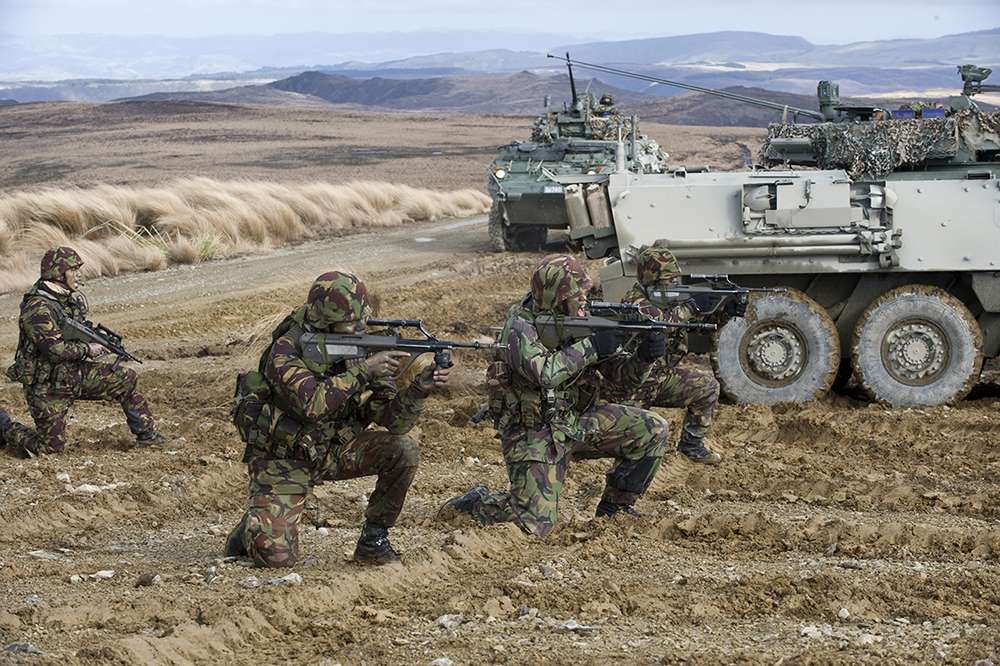 New Zealand Defence Force
Communication channel choice is crucial for the New Zealand Defence Force. That's why they've added Modica's SMS messaging to offer more options when communicating with potential recruits.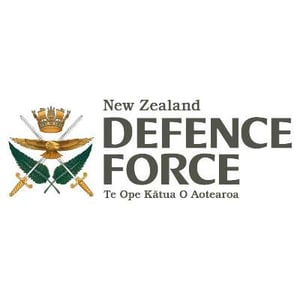 Background
The primary role of the New Zealand Defence Force (NZDF) is to protect New Zealand from security threats and to work with New Zealand's allies to contribute to global defence.
Challenge
People who apply to work in the Army, Air Force or Navy can choose SMS as their preferred two-way communication channel with their Recruitment Coordinator.
Messages are automatically logged in Salesforce.com so the NZDF has a full record of conversations – no matter what the channel. What's more, recruitment events can be configured to send automated administrative reminders and customised to-do lists – increasing attendance rates and reducing ongoing administrative costs.
Solution
Davanti Consulting used Modica's SMS Gateway API to connect messaging with Salesforce, the NZDF's recruitment system.
Results
Communication channel selection and volume data also provide NZDF with accessible information to fuel their evidence-based decision-making and inform future communication strategies.
Customer Stories
Our clients span the Telecommunications, IT, Finance, Government, Health, Education and Media Sectors.

They trust us to manage their mission critical messaging across the globe.