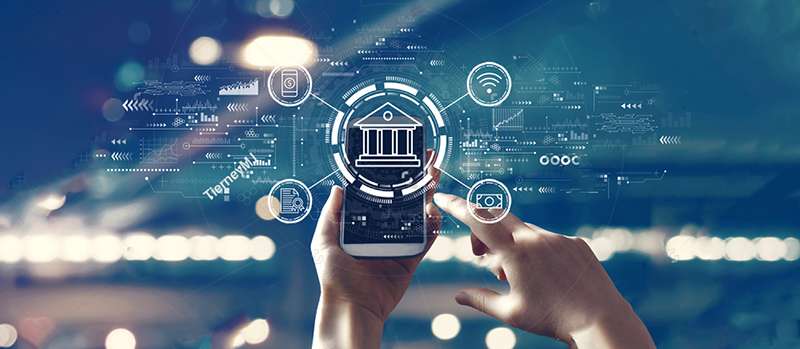 Co-operative Bank customers send and receive over 500,000 text banking messages a month via the Modica platform.
BACKGROUND
The Co-operative Bank is a bank based in and registered in New Zealand, provides everyday banking, deposits, savings, loans, insurance and small-business banking throughout the country.
Customers can access their accounts and check the balance, transfer money from one account to another, check interest rates and maturity dates of term deposits, check balances and current interest rates of loans and mortgages, text help for assistance.
And, if they lost or lent their mobile device, suspend or cancel their mobile banking services.
SOLUTION
Modica has been helping the Bank to improve customer engagement, and reduce the monthly costs associated with use of more expensive channels since 2004.
Last year The Co-operative Bank adds an extra layer of security and launched their global two-factor authentication (2FA) solution via text messaging using the Modica's SMS Gateway.
Customer Stories
Our clients span the Telecommunications, IT, Finance, Government, Health, Education and Media Sectors.

They trust us to manage their mission critical messaging across the globe.