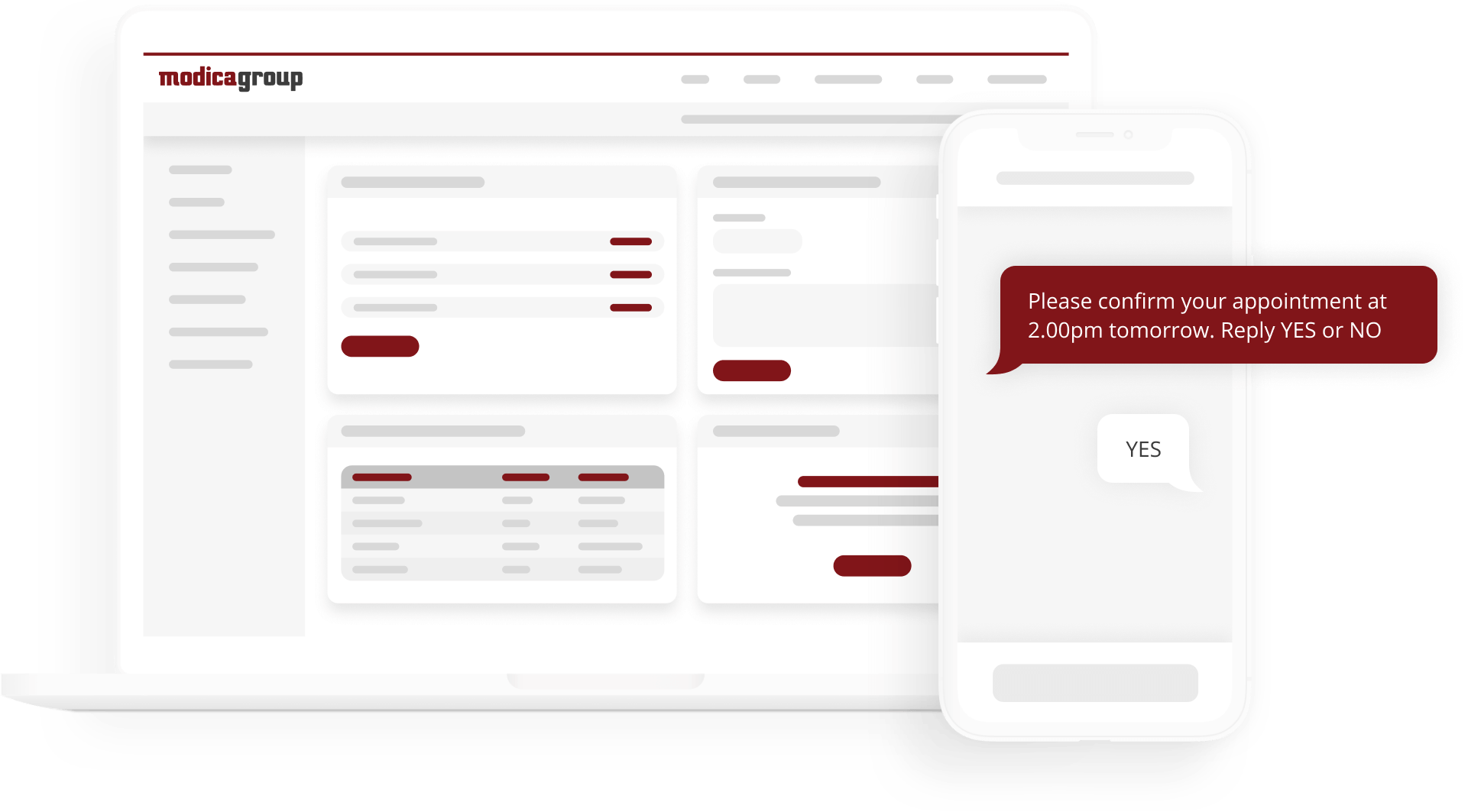 SMS for Utilities
At Modica Group we've helped many Utility services quickly communicate with their customers about outages, maintenance schedules, and other important information. SMS messages are delivered almost instantly, ensuring that customers receive timely updates.

We have also helped increase customer engagement via our Messaging Platform and API by providing the tools needed to send personalised messages to customers, such as bills and payment reminders. Customers are more likely to respond to SMS messages than other forms of communication. Customers can send an SMS to report an issue or ask a question, and utilities companies can respond in a timely manner.

Our SMS messaging tools can also be used to improve internal communication by sending out critical information to staff both on and off site and reach staff members working in remote areas.
Alerts and notifications
Workforce management
Powerful SMS API
Customer support
NPS Surveys and feedback
Web to SMS
Two-way communication
Billing and payment reminders
A powerful messaging platform with efficient SMS messaging solutions
With increasing demands online systems and e-commerce, providers are looking for more effective ways to communicate with customers and staff. Modica's platform is a reliable, quick and easy to use when it comes to communicating with with large groups and protecting customers privacy. We work closely with you to streamline your communications.
VIEW PRODUCTS ➝
We've taken a phone based booking process that is really time intensive and costly on a per-call level and replaced it with a mobile solution that's quick to implement, and super easy for both us and our customers. It's a win-win all round and is now essential to our marketing strategy.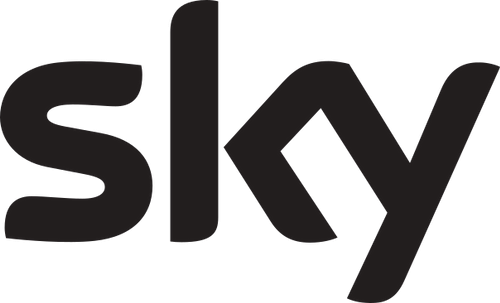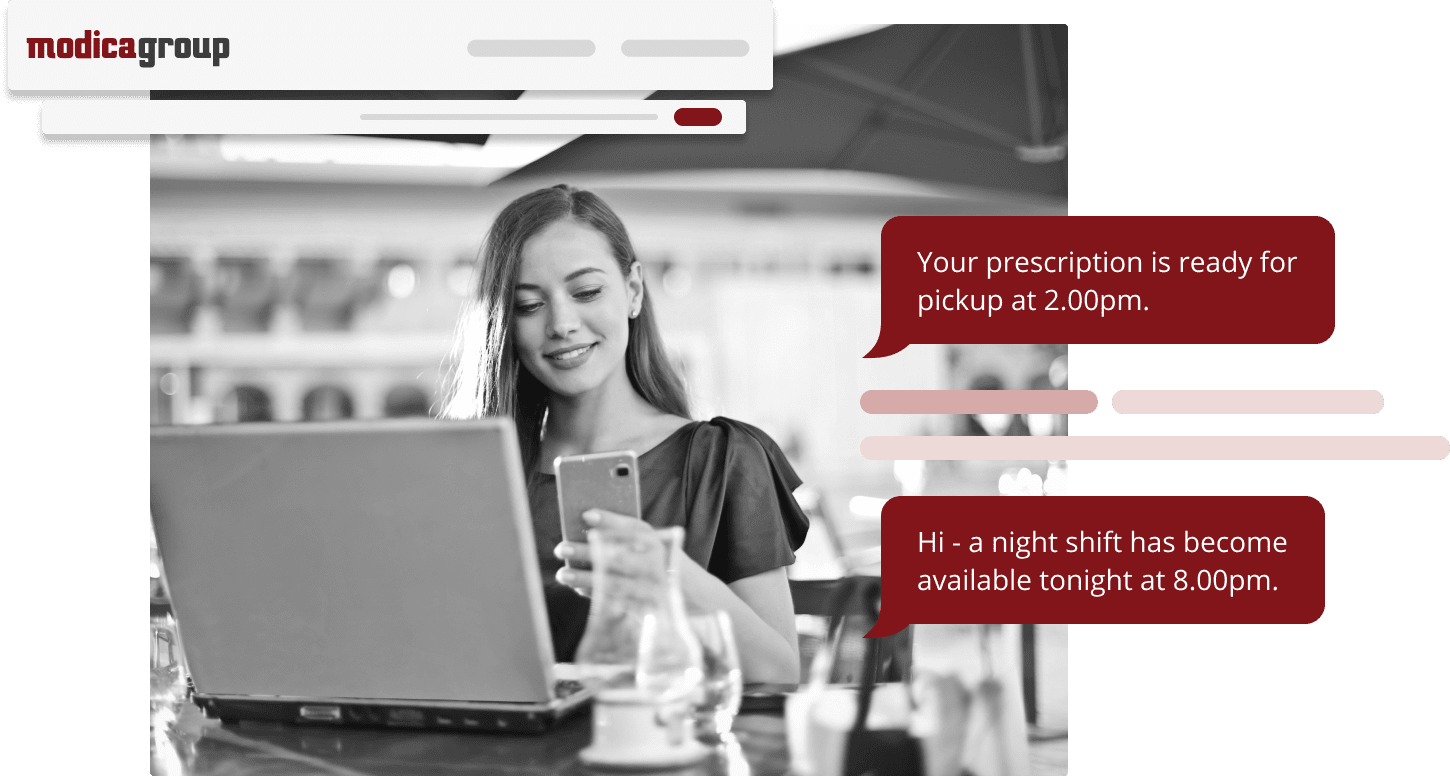 Customer Stories
KFH Media
KFH Media had a vision to tell a story in a different way with New Zealand's first immersive interactive drama. Modica helped them bring it to life with spectacular award-winning results.
KFH Media
Utility
Heyday and JWT
More than 130,000 Z service station customers tried their luck by texting around 2 million entries in to the "Fish for Prizes" competition
Heyday and JWT
Utility
Mediaworks
With a suite of mobile engagement products, Mediaworks engage with their audience in real time, from anywhere.
Mediaworks
Utility