Modica's SMS Messaging Platform Reporting Capabilities
Modica monitors and analyses data, message traffic and network conditions across our entire platform to give deeper insights, more reliable service and to protect the market.
Platform Features
Detailed, Real-Time Reporting
Maintenance and Outage Updates
Real-Time Delivery Status Reports
Gateway Error Codes (SMPP and SOAP)
Status Updates
Sent Message Rates
HTTPS Error Codes
Rest Response Codes
Internal Infrastructure Monitoring
Trusted by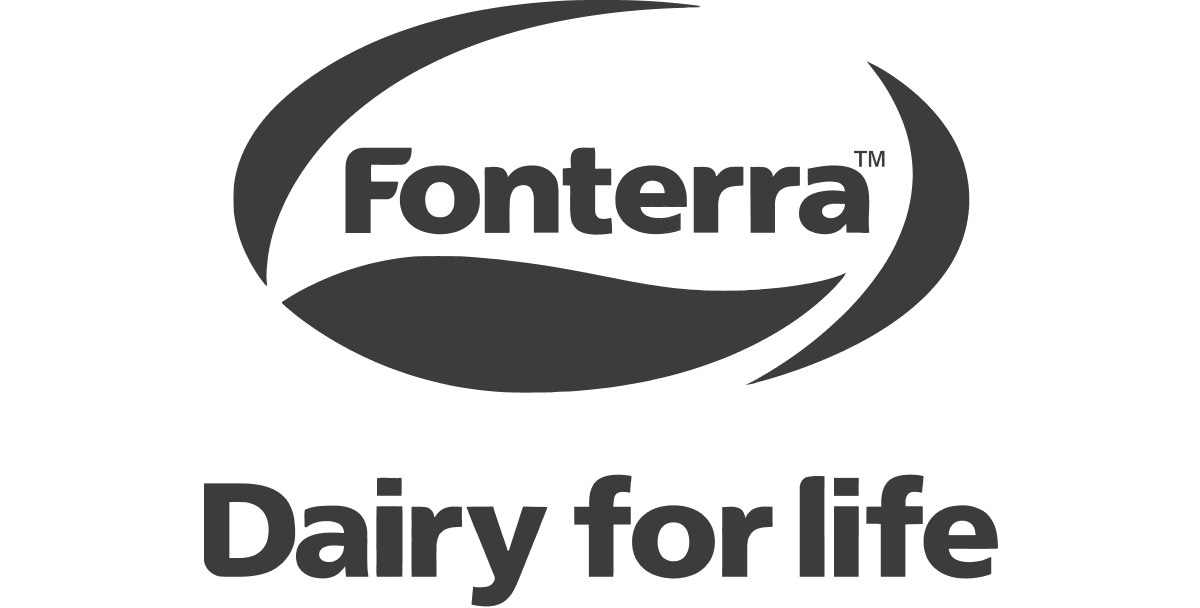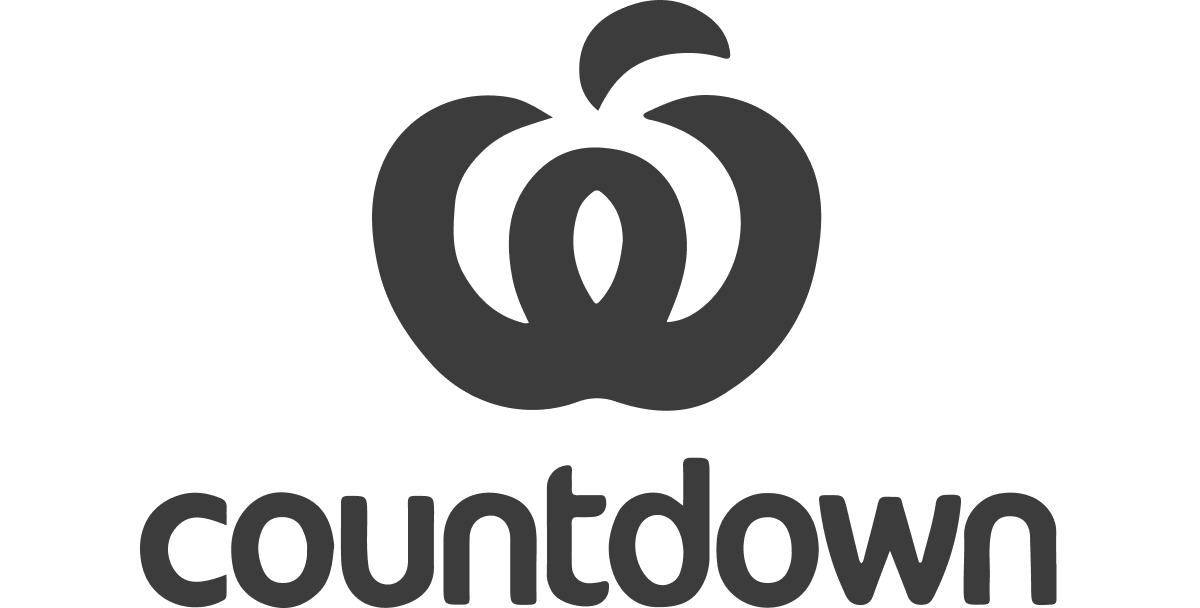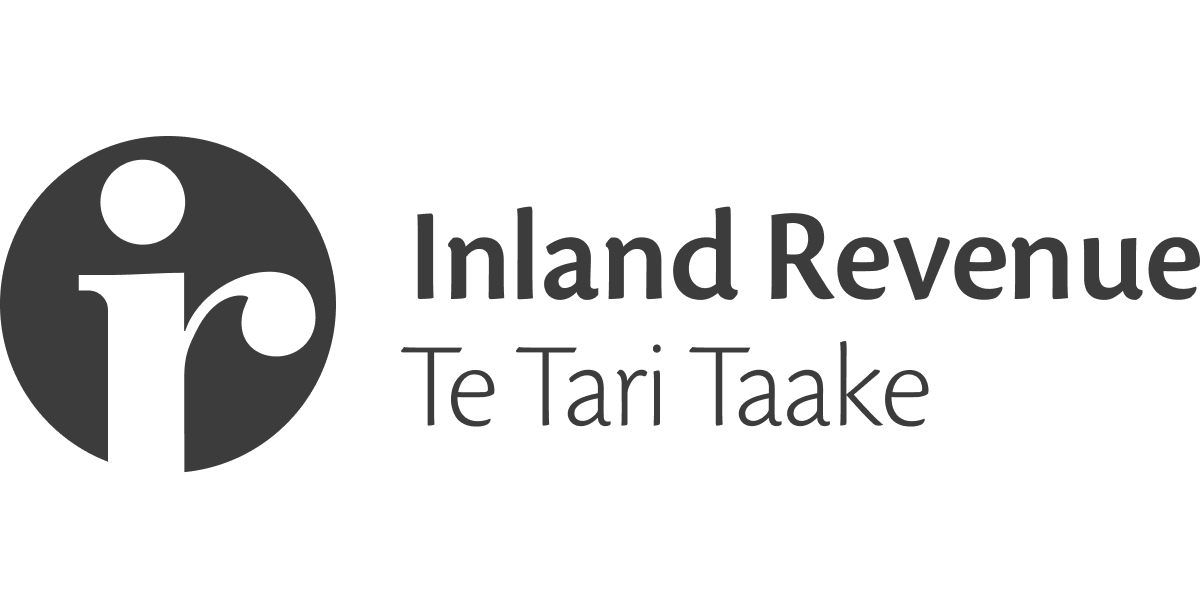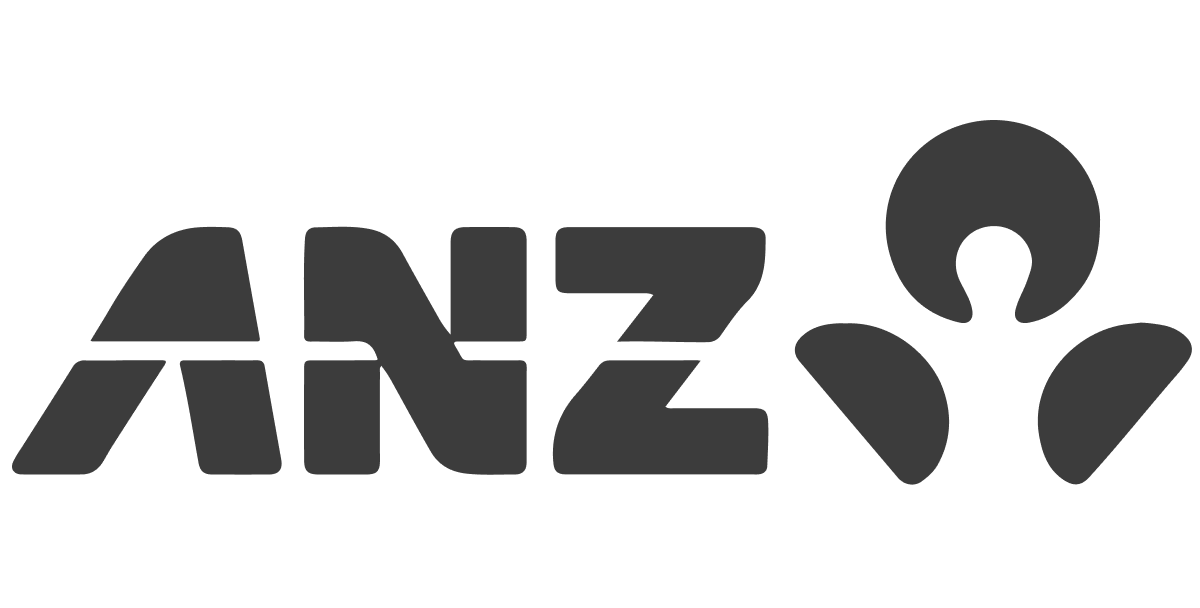 Billing Made Easy
Simple billing solutions, designed with you in mind.
Features
Display customer and partner rates side-by-side
SFTP invoices as CSVs
Allocate PO numbers to projects
Invoice in multiple foreign currencies
Produce CSV invoice data feeds
Invoice in various tax codes
Email invoices as PDF or CSV
Cost-centre by billing different departments

"Modica are always helpful and supportive in understanding our business needs and work hard to find a solution that fits our business requirements. Their SMS solutions have helped us to significantly improve the way we service our customers."
‍

Ryman Healthcare

Chris Wright - IT Project Manager
Try our SMS Messaging Platform
Your needs are unique. And speed is important. Share your details and a Modica specialist will be in touch shortly to give you a demo of our SMS Messaging Platform.

Talk to an expert ➝
Make your communication as effective as possible
With smart reporting, you'll know what messaging efforts are effectively assisting your customer experience, logistics, operations or internal communications. Whatever your use case, SMS reporting allows you to make more informed decisions.
‍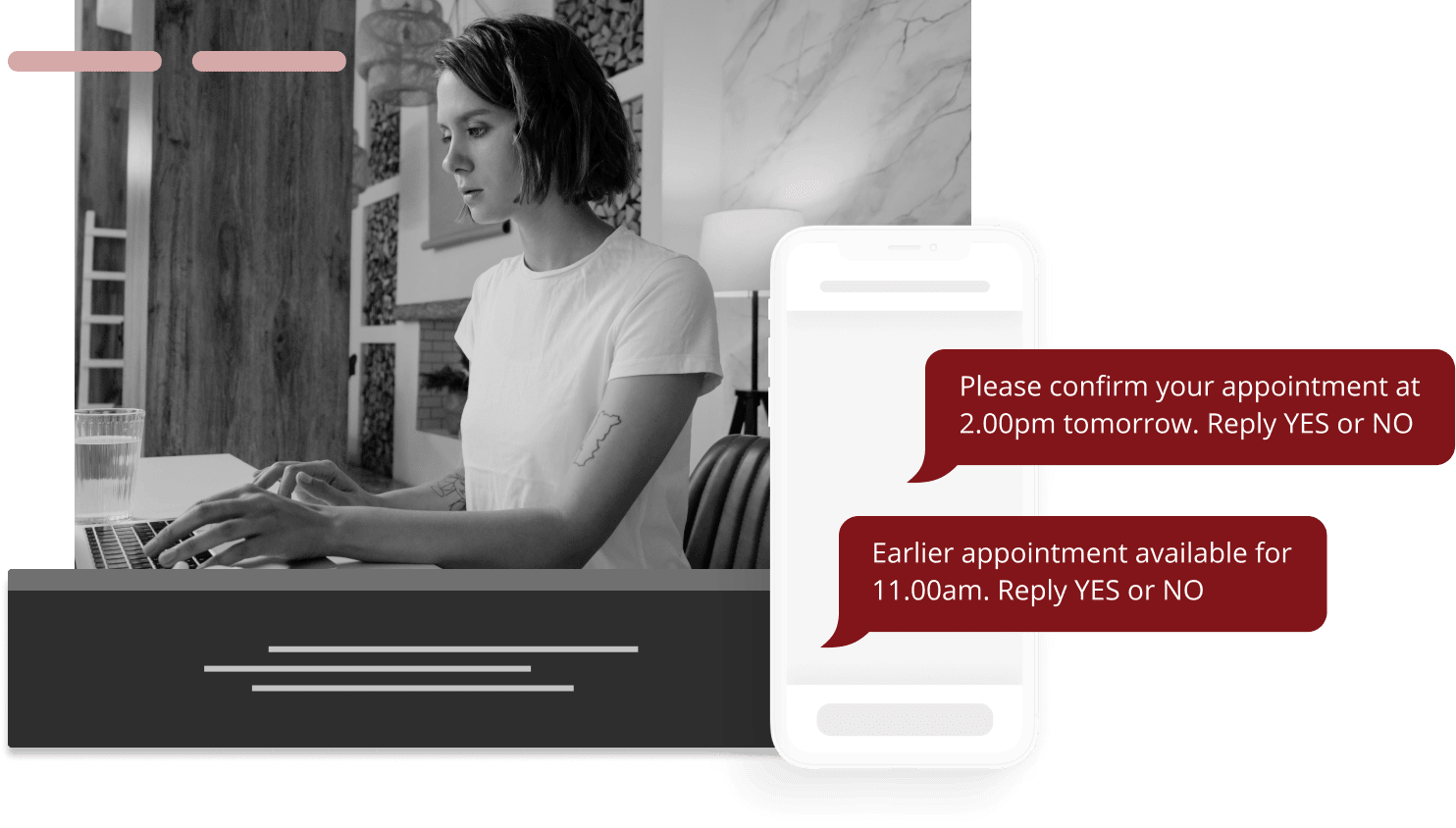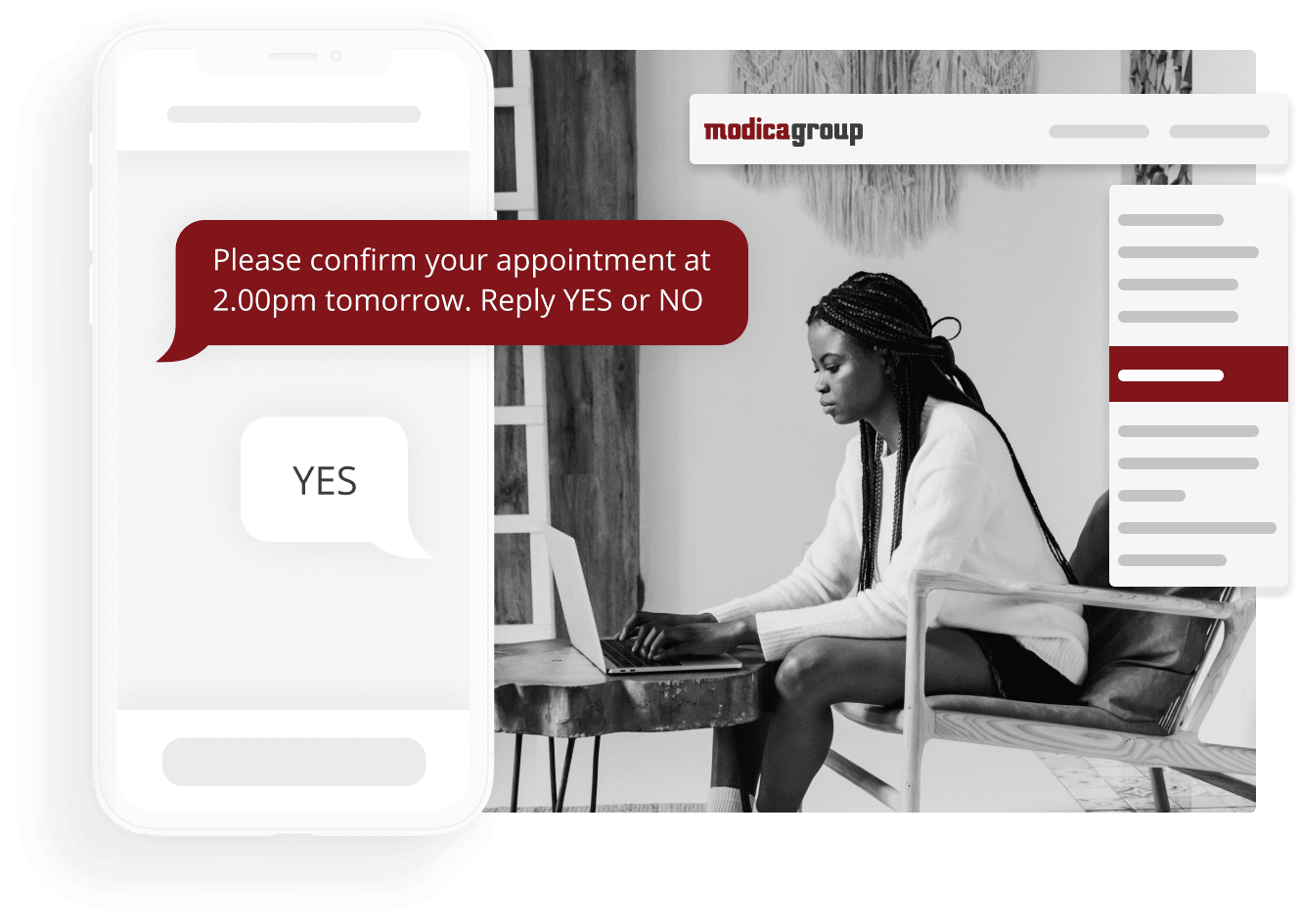 Set up and start using the platform within minutes
Our platform is extremely scalable, designed for huge message volumes. No matter where your customers are, our secure platform will enable your business to send messages that matter. Our extensive telecommunication infrastructure and 99.9% uptime, means that you can rest assured your messages will be delivered.
Customer Stories
Countdown
Through their digital transformation programme, Countdown has utilised the Omni SMS platform to streamline their online shopping experience and evolve the consumer journey with reliability and ease.
Countdown
Logistics & Travel
New Zealand Defence Force
Communication channel choice is crucial for the New Zealand Defence Force. That's why they've added Modica's SMS messaging to offer more options when communicating with potential recruits.
New Zealand Defence Force
Public Sector
KidsCan
Text donations contributed more than $200,000 towards lunch for children going hungry during the school day in a fundraising drive run by Campbell Live for KidsCan.
KidsCan
Public Sector