Alerts & Reminders
Appointment & Reminders
Modica's SMS Messaging Platform can alert mobile phones in your chosen countries. You can schedule reminders and know that no matter the time difference, your customer will be alerted at the right time.
BCP & Alerts
Coordinate major incidents during critical outages or events that may impact business operations. SMS can be sent instantly to notify on-call and leadership teams, as well as key stakeholders to keep them up to date.
Notifications & Updates
Send updates to staff or customers at speed. Whether it be event updates, delivery notifications or urgent operational messages, SMS is often the preferred method of communication.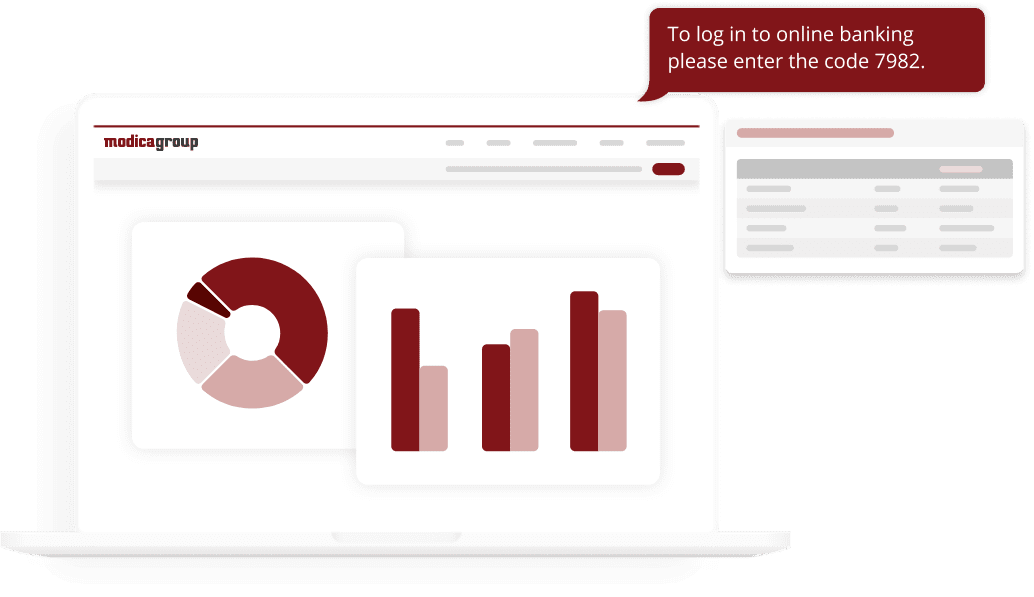 Send messages at the right time, to the right people.
Explore features below:
Personalised messages
Use custom data fields to make your messages personalised and more engaging.
Reporting
OMNI gives you the ability to cost centre with extensive reporting functionality.
API integration
Integrate SMS with your current in-house systems using one of our APIs.
Two-way communication
Allow customers to respond and confirm via SMS.
Experts in mobile communication
Expert service and advice
We won't bounce you off to a contact centre. Our team is available 24/7 to support you. We have extensive resources to make you a messaging guru and ensure your service is a success.
Integration
Modica's Messaging Platform can integrate with your preferred email, CRM, marketing and social applications. Existing integrations include SalesForce, Marketo and Adobe Campaign.
Real-time dashboard
Review the performance of your services in real time via your secure dashboard. View sent and received message volumes, track delivery receipts and analyse your performance for insights.
Compliance
Global messaging can be a regulatory minefield. Our in house team will work closely with you to assist with queries around industry guidelines and government regulations.
Testing environment and QA
Our Technical and Service teams support you throughout the testing, migration and launch process.
Market-specific expertise
Chances are we have experience in your market. Whether products or services, public or private sector, our experts tailor solutions to solve your needs.
PLATFORM
OMNI Platform
Modica's messaging platform is used by some of the world's biggest brands and enterprise organisations to deliver high volume, mission critical SMS messaging services. The platform is founded on a high availability messaging gateway that can be complemented by our optional add-ons, Managed Messaging Solutions and the OMNI Insights dashboard.

OMNI helps you deliver intelligent messaging services to your clients, with the ability to manage multiple brands under one account. What sets us apart is the expert advice and support we provide our clients - 24/7.
LEARN MORE ABOUT OMNI ➝
API INTEGRATION
Mobile Gateway (API)
Easily integrate our API to send and receive messages across most mobile networks around the world.
LEARN MORE ABOUT OUR gateway ➝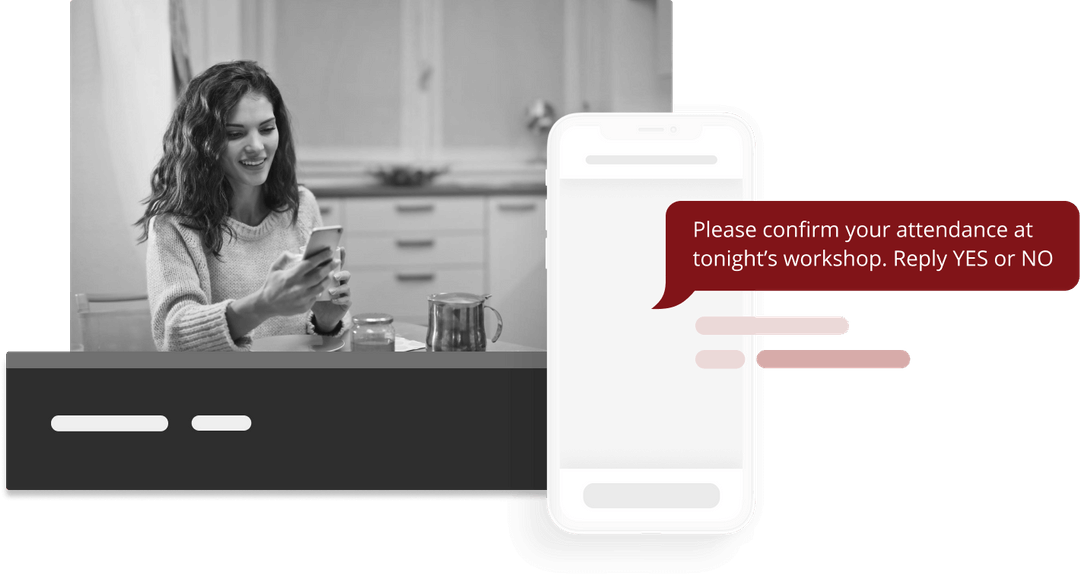 Customer Stories
Our clients span the Telecommunications, IT, Finance, Government, Health, Education and Media Sectors. They trust us to manage their mission critical messaging across the globe.
Vensa Health
With increasing demands on global health care systems, providers are looking for more effective ways to do things – and using mobile to communicate with patients is one of them.
Vensa Health
Healthcare
Facebook
Every time Bluesky Samoa and American Samoa customers get a friend request, Facebook notification or text a status update, Modica is behind the scenes making it happen.
Facebook
Logistics & Travel