Mobile messaging's growth has led to an unwanted rise in spam and phishing attempts across the globe. Scammers send fake text messages to trick recipients into giving them personal information — things like password or account number that can be used to gain access to email, bank, or other accounts.
Modica is committed to combating scam SMS globally. We have been providing safe and secure intelligent messaging solutions to customers for over 15 years and understand the importance of protecting the public from SMS and identity theft scammers.
We work with regulators, banks, telcos, and our customers around the world to protect users. For example, since July 2022, almost 90 million SMS scams have been blocked under the new Australian Communications and Media Authority (ACMA) rules. Modica is committed to combating spam SMS and understands the importance of protecting the public from spam and identity theft scammers.
Some of the ways we protect you and your audience, include; Sender ID Registration, URL Verification and working with telcos on their trusted sources programs.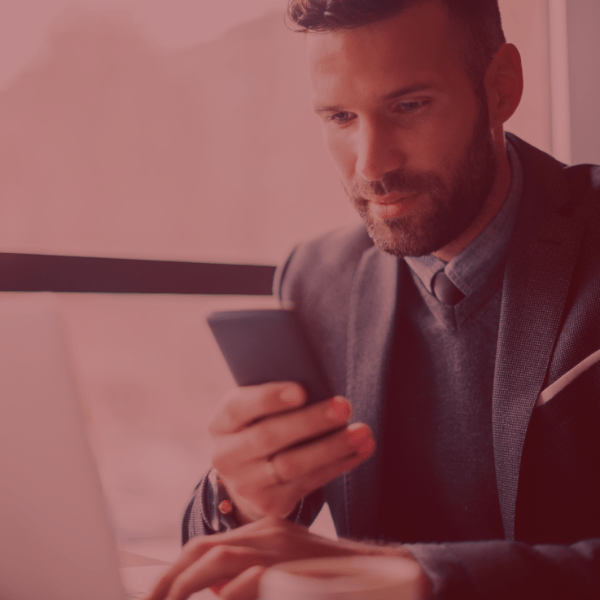 Avoid scams in your country
Your company creates, collects and communicates valuable data.
How we safeguard your information
Why you should trust us?
Our cloud based messaging platform is built to offer highly available, scalable and secure cloud services. We are trusted by large, varied organisations across the world, in a range of critical industries, including; finance, IT, Government, health and education. In 2021 we celebrate 20 years of providing trustworthy, secure, reliable service.
What security measures do we take?
We start with password hashing and salting, least privilege access, security focussed software development and regular penetration testing.
How do we protect access?
Staff access to Modica's platform is limited to authorised personnel, secured with TLS (Transport Layer Security) 1.2, strong passphrases, VPN (Virtual Private Network) and MFA (Multi Factor Authentication). We continually refine these controls to maintain security.
How do we keep data secure?
Our services are primarily written in PHP, Go and Typescript. These follow security best practices from organisations such as the OWASP Foundation. We continually adopt a privacy and security by design approach that includes a regular cadence to scan the platform for vulnerabilities and remediate findings that impact customers.
How do we respond to security incidents?
We maintain an incident response plan that follows triage, investigation & remediation of incidents. In the event of a breach, affected customers are notified as part of our commitment to security and privacy in accordance with NZ law privacy principles and GDPR.
How secure is our data centre?
Our platform is deployed to AWS which has a robust security and compliance program, including controls that are SOC 2 and ISO 27001 certified. For more information on AWS processes, please visit: https://aws.amazon.com/compliance/programs/