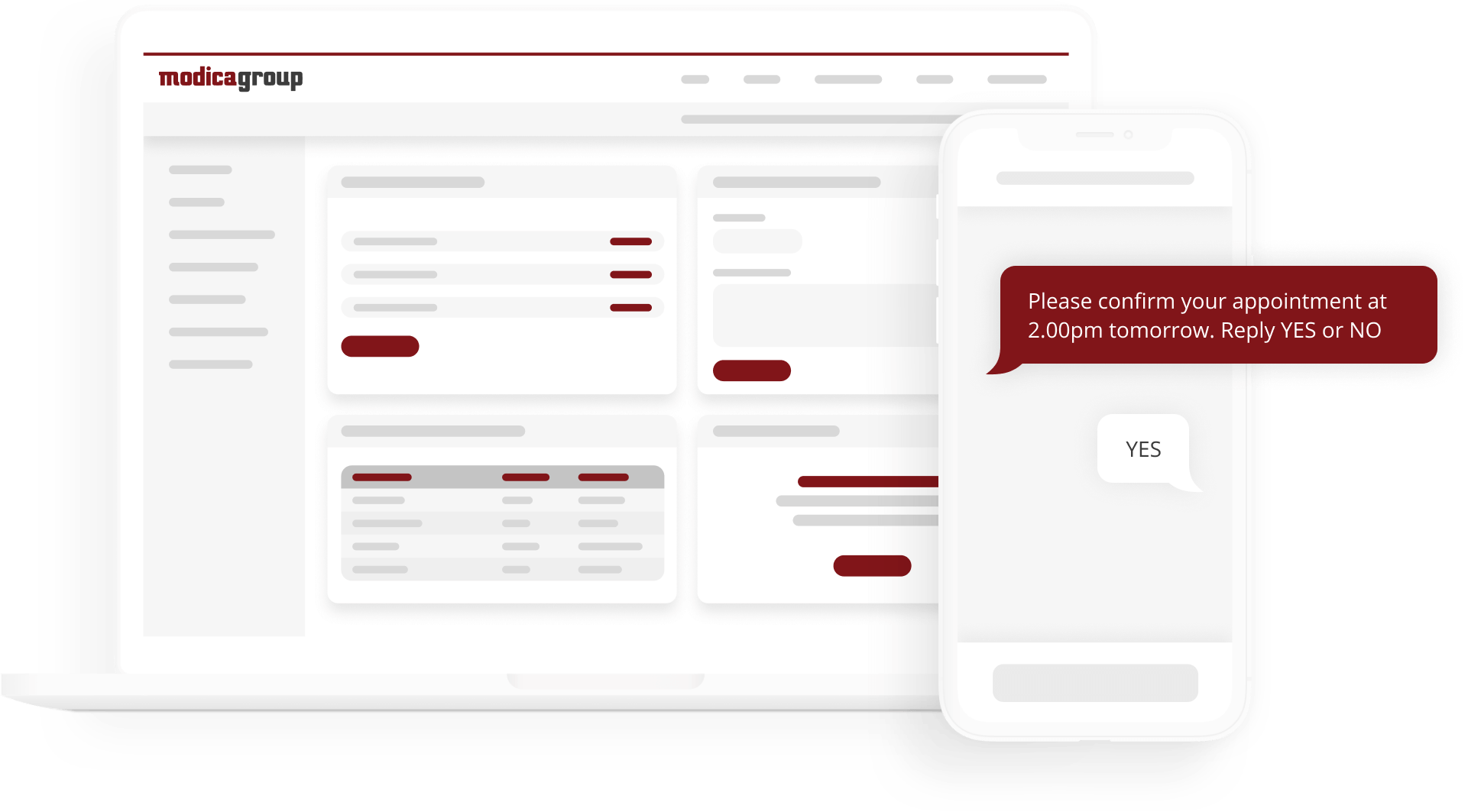 Streamline your communication into a single channel via our OMNI Platform.
Respond to emergencies and improve your customer care with SMS alerts. Our powerful API will integrate with your system to manage staff, schedules, appointments and more.
Appointment & Medication Reminders
Replace time-intensive letters and phone calls with a robust and reliable system for medication and appointment reminders.
Emergency Notifications
Use our powerful APIs or web based applications to notify customers and employees during an emergency.
Powerful SMS APIs
Our cloud-based messaging platform, connects directly to all Mobile Networks and customer software solutions via our secure APIs.
Two-Way Communication
Manage your customer communication, services and engagement via two-way messaging services.
Web to SMS
Easily manage Contacts and Groups and send up to 300 recipients in a single send from your web browser.
Workforce Management
Manage your workforce and streamline multiple processes into a single digital channel with Modica's intelligent messaging.
A powerful messaging platform for healthcare providers
With increasing demands on global healthcare systems, providers are looking for more effective ways to communicate with patients and staff. Modica's platform is robust, reliable and secure – a must when it comes to communicating with patients on health issues and protecting patient privacy. We work closely with you to streamline your healthcare messaging services.
VIEW PRODUCTS ➝
The nature of our m-Health messaging services requires an extremely reliable solution. Modica have proven they are a very capable and pro-active SMS Gateway partner to Vensa. We're excited to work closely with them as we expand our services into SEA and beyond.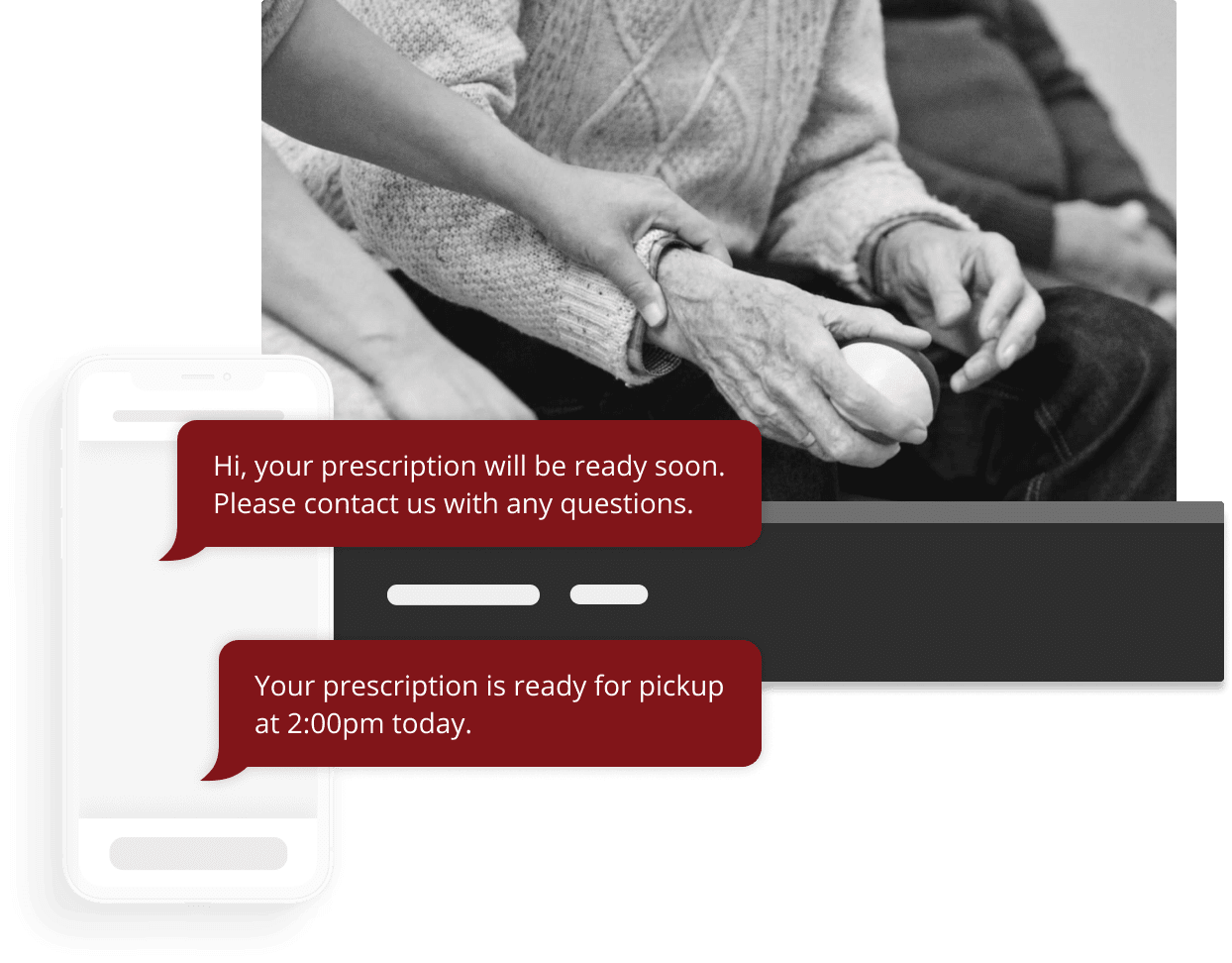 Customer Stories
Vensa Health
With increasing demands on global health care systems, providers are looking for more effective ways to do things – and using mobile to communicate with patients is one of them.
Vensa Health
Healthcare
St John
Co-ordinating and managing relief activities in multiple locations using the Modica SMS gateway.
St John
Healthcare
Ryman Healthcare
Ryman Healthcare uses Modica's OMNI Platform to efficiently communicate with its 11,000 residents and 5,000 staff members.
Ryman Healthcare
Healthcare