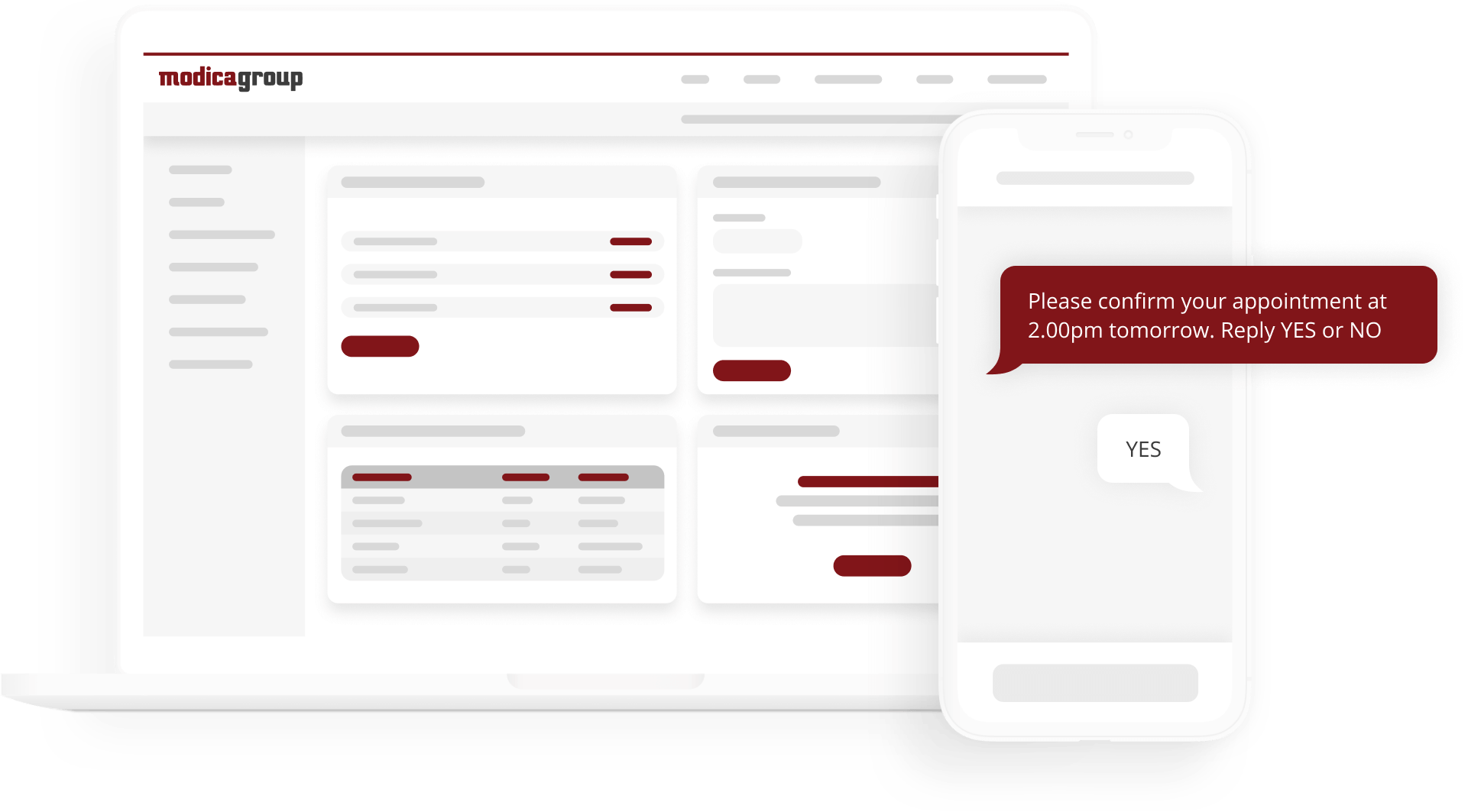 Streamline your communication into a single channel via our OMNI Platform.
Deliver mission critical messaging, providing an extra layer of security with our two factor authentication (2FA) online security and event-based alerting to a global customer base.
‍
‍
ATM Alerting (loT)
Technicians can be alerted via SMS when machines are low on cash, or any technical issues.
Automated Messages
Send account balances, confirm large transactions and alert any suspicious activity.
Real-time Reporting
Track performance and response rates with in-depth reporting.
Reminders
Using SMS has helped speed up payment process and reduce late payments.
Two-Factor Authentication
Use two-factor authentication for transaction confirmations.
Two-Way SMS Messaging
Enable two-way conversations with customers to relieve call centre congestion.
A powerful messaging platform for financial providers
With the increasing demand for security, many financial institutions have turned to SMS for transaction confirmations and two-factor authentication. The platform offers real-time volume and content reporting with a full audit of any transactions through the platform. We ensure your messages are delivered securely and on-time.
VIEW PRODUCTS ➝
"The Modica platform gives us greater visibility of our messaging with real time analytics and reporting. This, along with the team's proactive and responsive communication, makes Modica a superior choice of partner."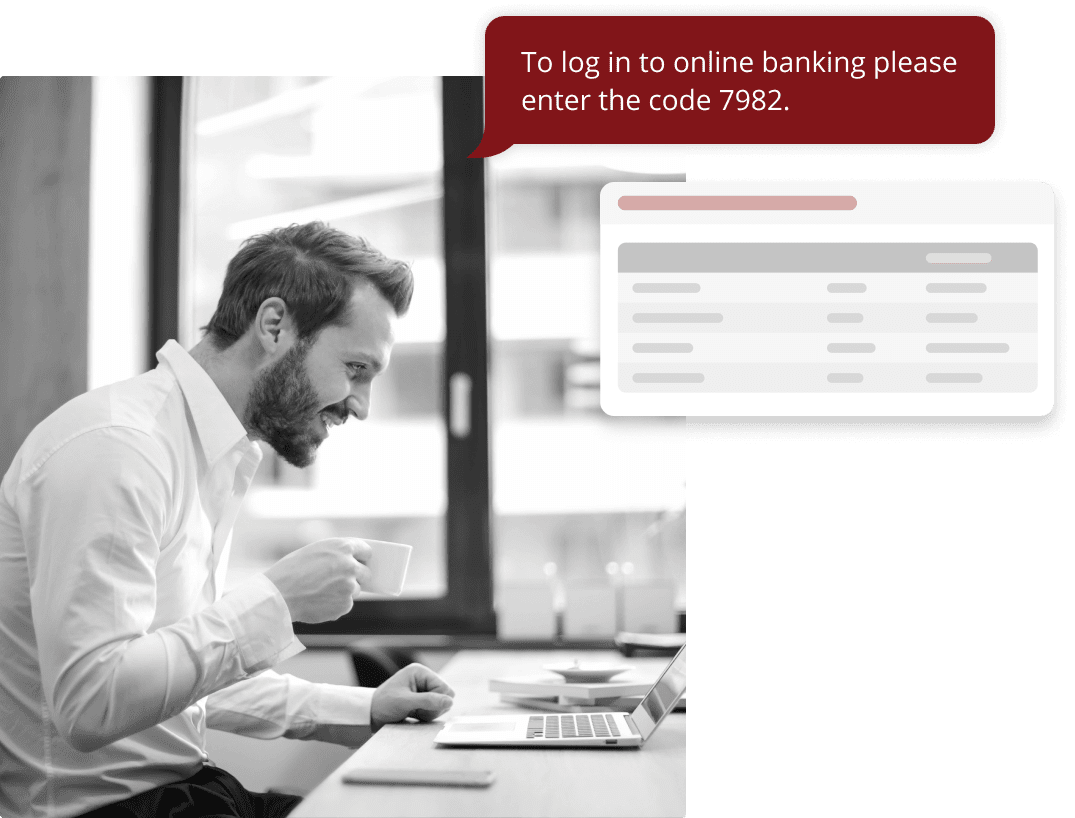 Customer Stories
Co-operative Bank
Co-operative Bank customers send and receive over 500,000 text banking messages a month via the Modica platform.
Co-operative Bank
Finance
Kiwibank
When you want to buy a trip up the Eiffel Tower in Paris, you need to know how much money is on your prepaid card. Texting is an easy way to check.
Kiwibank
Finance