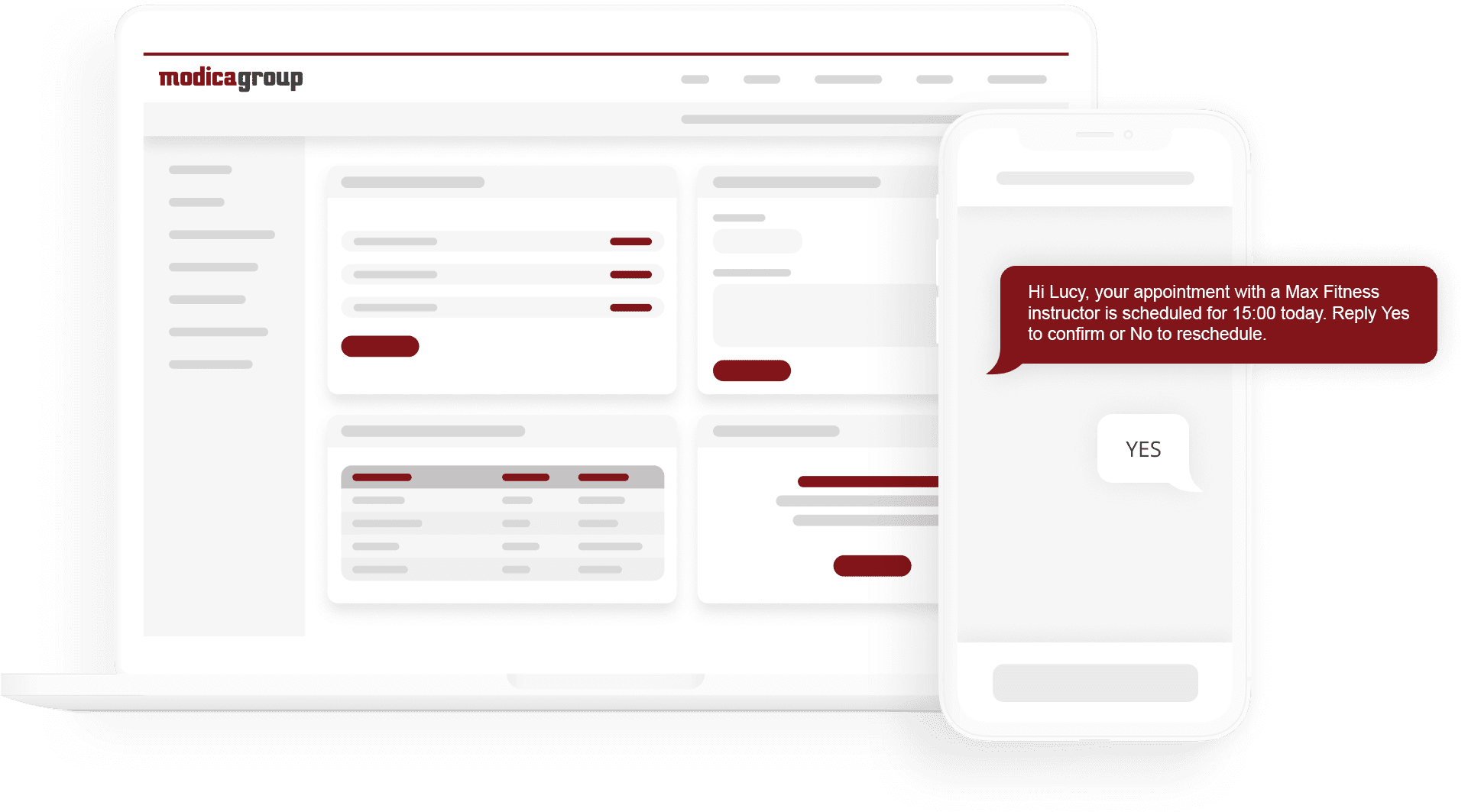 SMS For Retail
At Modica Group, we have helped many leading retailers to power their campaigns by sending time-sensitive offers and drive a higher ROI through the use of SMS. This has helped these organisations increase revenue, reduce support costs, rescue abandoned online shopping carts, and ultimately strengthen their brands.
By integrating our SMS solutions into their processes and systems, retail businesses can; acquire new customers, increase repeat business, boost average spend, send transactional messages, and provide best-in-class customer service.
SMS metrics prove it's the best tool for retail marketers:
Time sensitive offers
Customer engagement
Sales teasers
Brand awareness
Abandoned online cart rescues
Customer support
Loyalty programs
Surveys
A powerful messaging platform for retail
One of the greatest challenges for retail businesses is effective and timely communication . Modica has multiple solutions available on one unified platform, allowing the companies to send time-critical messages and enable two-way conversations with staff and clients.
VIEW PRODUCTS ➝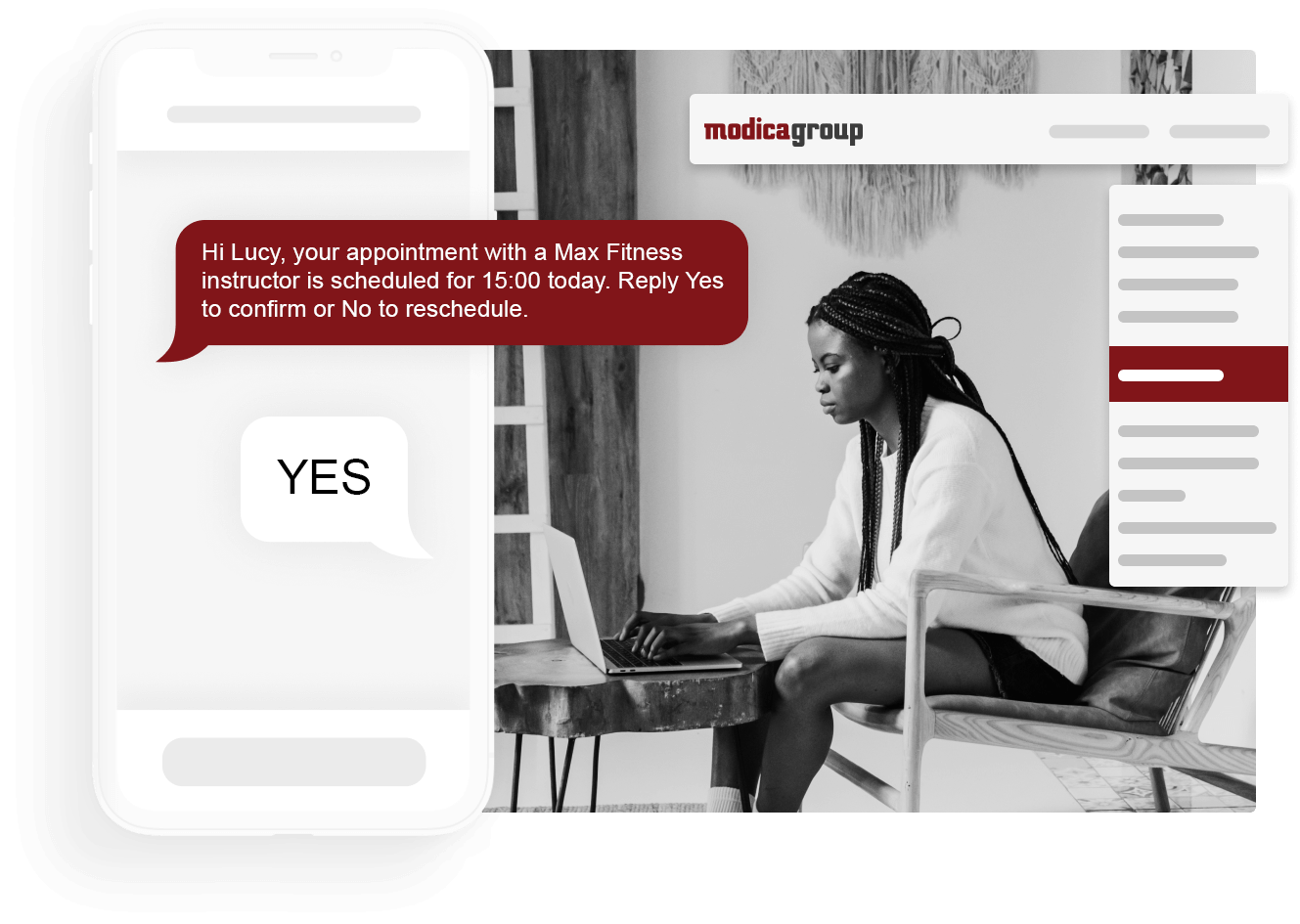 Customer Stories
Countdown
Through their digital transformation programme, Countdown has utilised the Omni SMS platform to streamline their online shopping experience and evolve the consumer journey with reliability and ease.
Countdown
Logistics & Travel
Facebook
Every time Bluesky Samoa and American Samoa customers get a friend request, Facebook notification or text a status update, Modica is behind the scenes making it happen.
Facebook
Logistics & Travel