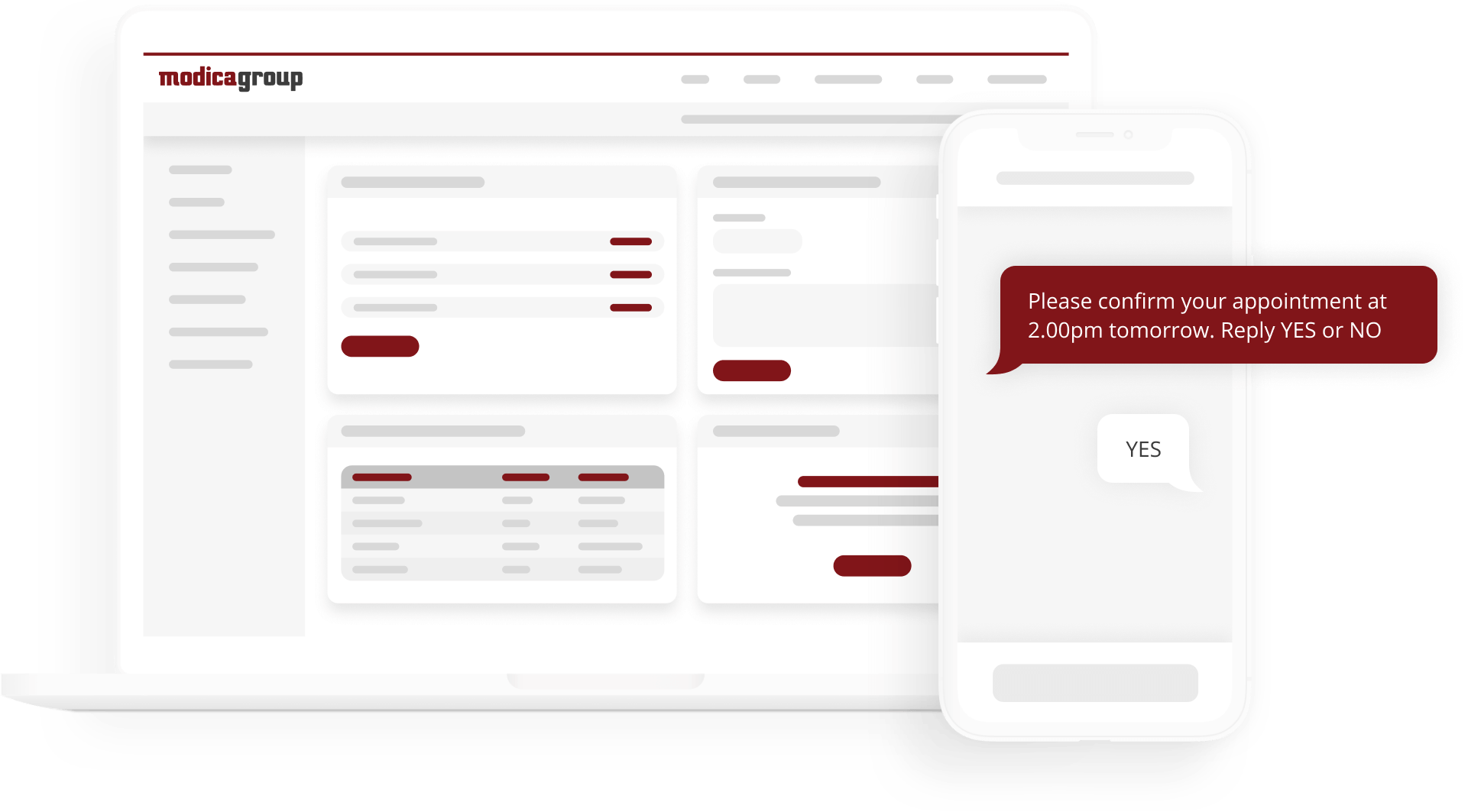 Streamline your communication into a single channel via our OMNI Platform.
Use SMS during a serious situation for rapid communications. Our powerful API will integrate with your systems and allow you to contact the public, staff members and stakeholders.
Disaster Recovery
As a powerful SMS API service, our solution helps you notify customers and employees during an emergency.
Receive Notifications
Save time and revenue loss by setting up a system where motorists text in to advise that council parking meters had a fault.
Reminders
Replace time-intensive letters and phone calls with a robust and reliable system to send reminders, helping speed up payment processes.
A powerful messaging platform for public sector
Fully integrated SMS solutions allowing different public organisations to deliver a better customer experience. The platform can be used for emergency notifications, disaster recovery, for reminders such as rate payments and more. We work closely with you to streamline your messaging services.
VIEW PRODUCTS ➝
"Communication is critical in an emergency. In a situation where people's lives were potentially at risk, we had to be sure the platform we used was reliable and could get messages out to our staff and stakeholders quickly. The Optus and Modica Group team understood the urgency of our requirements and made sure the setup and training went smoothly, even with such a fast turnaround."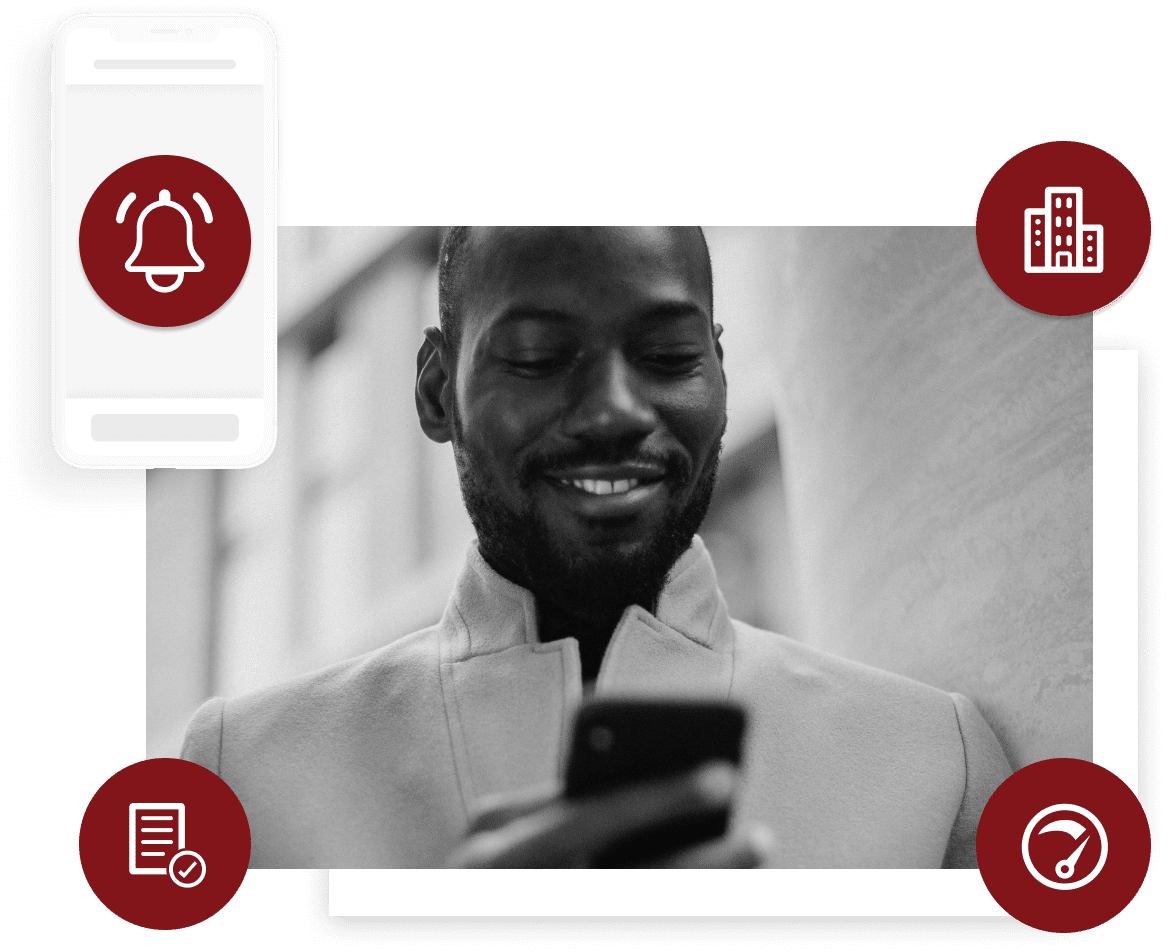 Customer Stories
New Zealand Defence Force
Communication channel choice is crucial for the New Zealand Defence Force. That's why they've added Modica's SMS messaging to offer more options when communicating with potential recruits.
New Zealand Defence Force
Public Sector
KidsCan
Text donations contributed more than $200,000 towards lunch for children going hungry during the school day in a fundraising drive run by Campbell Live for KidsCan.
KidsCan
Public Sector
Hurricanes
Kiwis love their rugby and the Hurricanes make sure passionate fans keep up to date via SMS.
Hurricanes
Public Sector