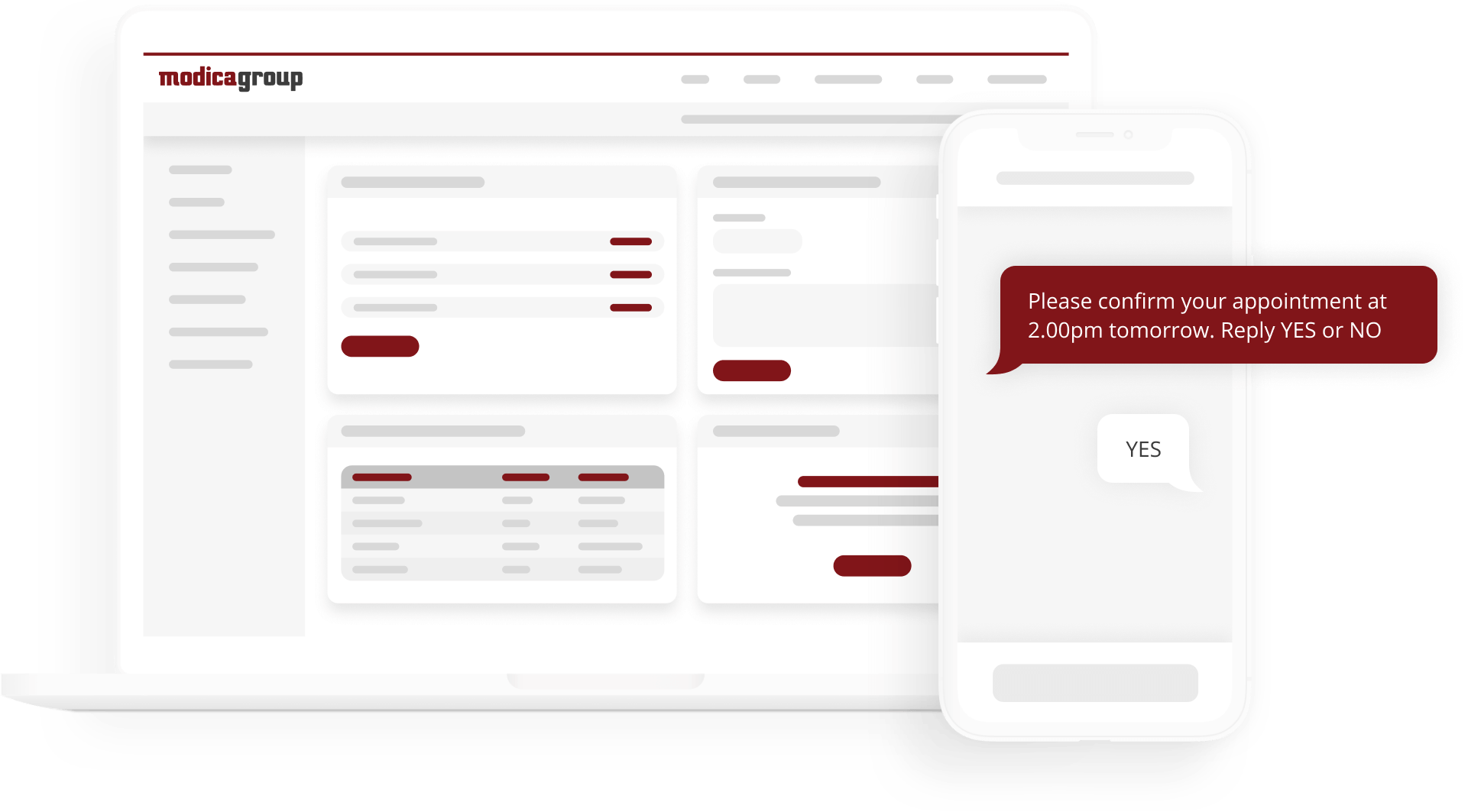 SMS For Logistics
At Modica Group, we have helped some of New Zealand's largest logistics companies to automate their delivery communications process through the use of SMS. This has helped them reduce the number of missed deliveries and redelivery rates, reducing costs, reducing calls to the contact center and ultimately increasing customer satisfaction.
By integrating our SMS solutions into their logistics framework, parcel recipients can confirm whether or not they will be home and provide authority and instructions directly to the courier driver on where to leave their delivery. Previously, delivery drivers would have to manually call customers, often with them not answering the call, meaning the courier company would have to arrange for a redelivery or take the parcel back to the depot for the recipient to collect themselves in their own time.
Our platform allows these companies to be more efficient, whilst freeing up valuable admin and staff time. It also provides increased customer satisfaction, both for their customers, and the end recipients. SMS drives increased profitability through operational efficiency and customer satisfaction. Keep this in mind as the busiest period of the year is fast approaching for logistics, with the likes of Black Friday, Cyber Monday and the general madness of Christmas online shopping kicking off.
Payment reminders
Driver instructions
Alerts and notifications
Employee communications
NPS Surveys and feedback
Customer support
Marketing campaigns
A powerful messaging platform for efficient logistics
One of the greatest challenges for logistics businesses is effective and timely communication. Modica has multiple solutions available on one unified platform, allowing the companies to send time-critical messages and enable two-way conversations with staff and clients.
VIEW PRODUCTS ➝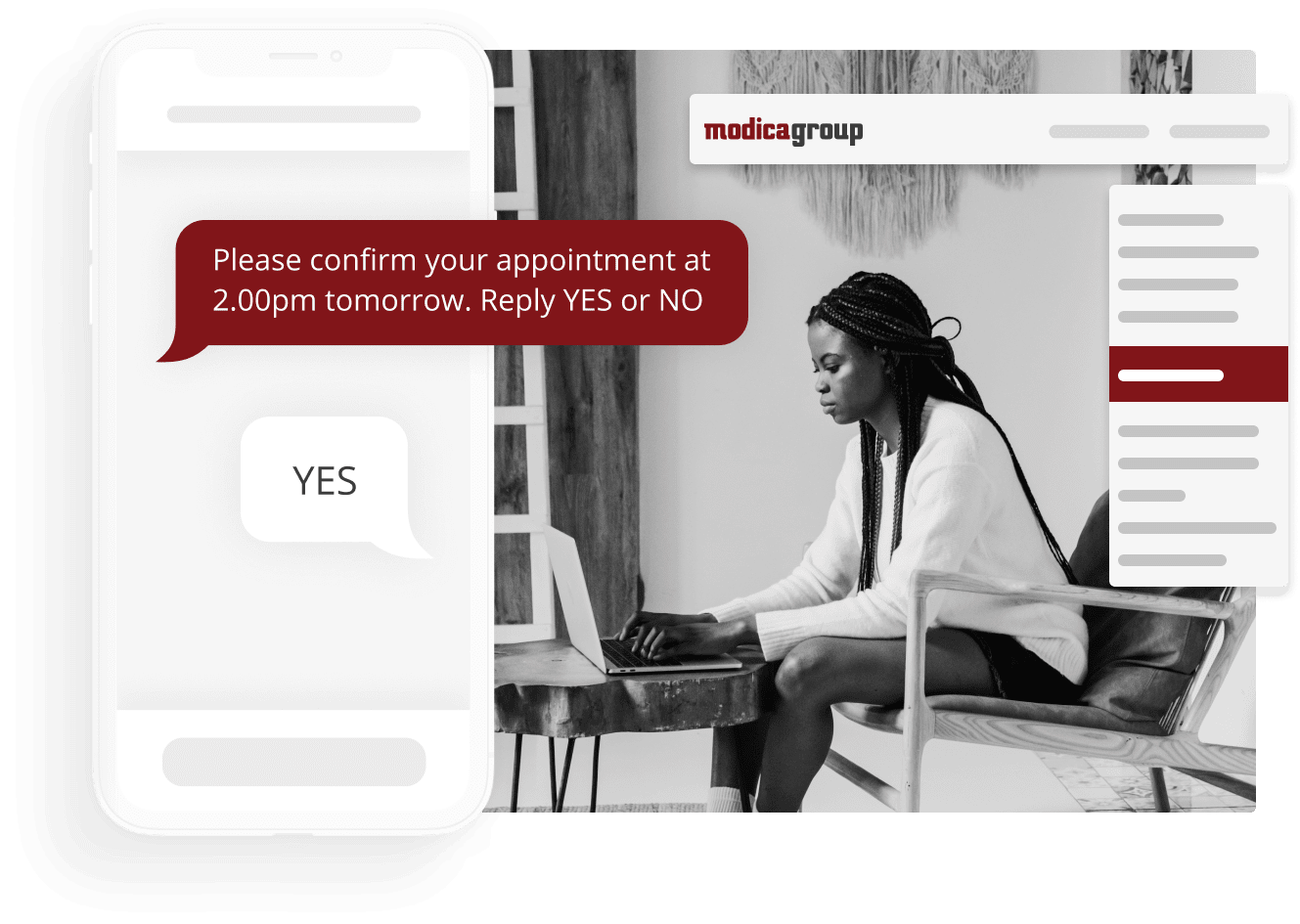 Customer Stories
Countdown
Through their digital transformation programme, Countdown has utilised the Omni SMS platform to streamline their online shopping experience and evolve the consumer journey with reliability and ease.
Countdown
Logistics & Travel
Facebook
Every time Bluesky Samoa and American Samoa customers get a friend request, Facebook notification or text a status update, Modica is behind the scenes making it happen.
Facebook
Logistics & Travel