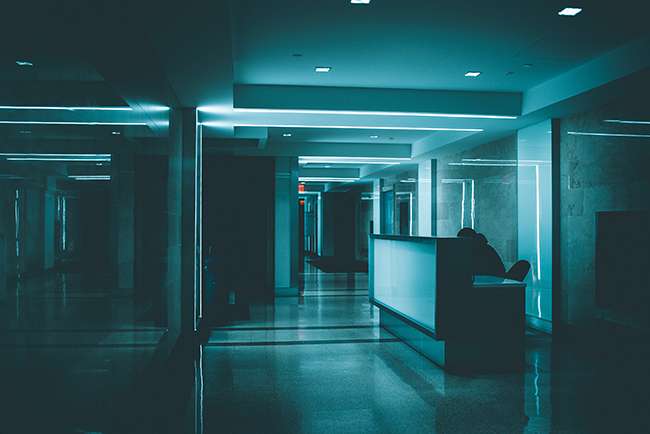 With increasing demands on global health care systems, providers are looking for more effective ways to do things – and using mobile to communicate with patients is one of them.
BACKGROUND
Vensa provides health online services, which later translate into offline services to create better wellbeing.
Vensa Health offers a number of two-way mobile messaging solutions to primary and secondary care providers using Modica's Enterprise SMS Gateway to deliver their m-Health solutions. More than 3 million messages annually replace costly and time intensive letters and phone calls for recalls, appointment reminders, test results, medication reminders and health advice, greatly improving attendance.
SOLUTION
Modica's platform is robust, reliable and secure – a must when it comes to communicating with patients on health issues and protecting patient privacy. Modica is now working closely with Vensa Health to bring m-Health services to Thailand, Singapore and other Southeast Asian countries.
The nature of our m-Health messaging services requires an extremely reliable solution. Modica have proven they are a very capable and pro-active SMS Gateway partner to Vensa. We're excited to work closely with them as we expand our services into SEA and beyond.
AHMAD JUBBAWAY
CEO, Vensa Health
CUSTOMER STORIES
Our clients span the Telecommunications, IT, Finance, Government, Health, Education and Media Sectors.

They trust us to manage their mission critical messaging across the globe.