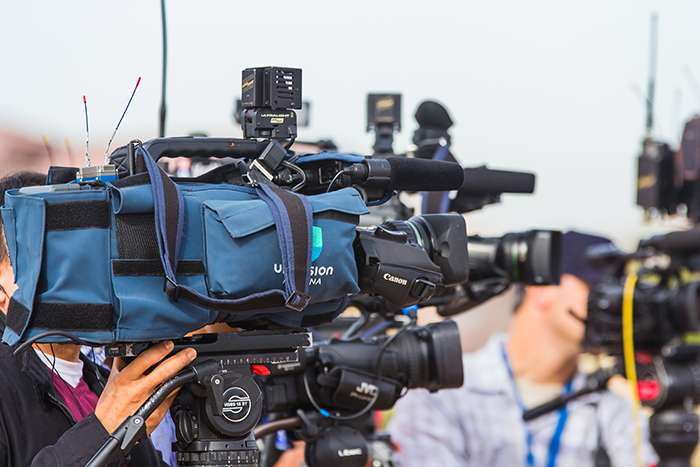 KHF Media had a vision to tell a story in a different way with New Zealand's first immersive interactive drama. Modica helped them bring it to life with spectacular award-winning results.
BACKGROUND
KHF Media is an film & television production company based in New Zealand. KHF produces feature films, television drama and leading edge new media drama and documentary.
Reservoir Hill is an atmospheric drama centring on a mystery concerning the identity of sixteen year old Beth Connolly. What set Reservoir Hill apart is that the audience could interact with the story by texting advice to Beth.
SOLUTION
Clever Modica technology meant viewers could actually watch her receive their personal message on screen seconds later, making the viewer a character in the final scene of each episode. Plus KHF creatives took the advice sent by text to shape the next week's plot – each episode was directed by the viewers' suggestions.
The project went on to receive New Zealand's first Digital Emmy Award, a Qantas Media Award and the TUANZ Innovation Mobile App of the Year Awards.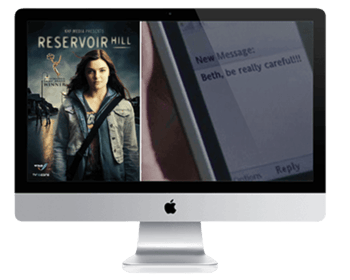 It's a great partnership when you can find a company that can take your vision and turn it into something that actually works in real life. Modica shares our creativity and innovative thinking and has the technical knowledge to deliver a solution that hits the nail right on the head.
David Stubbs
Producer/Director, KFH Media
CUSTOMER STORIES
Our clients span the Telecommunications, IT, Finance, Government, Health, Education and Media Sectors.

They trust us to manage their mission critical messaging across the globe.