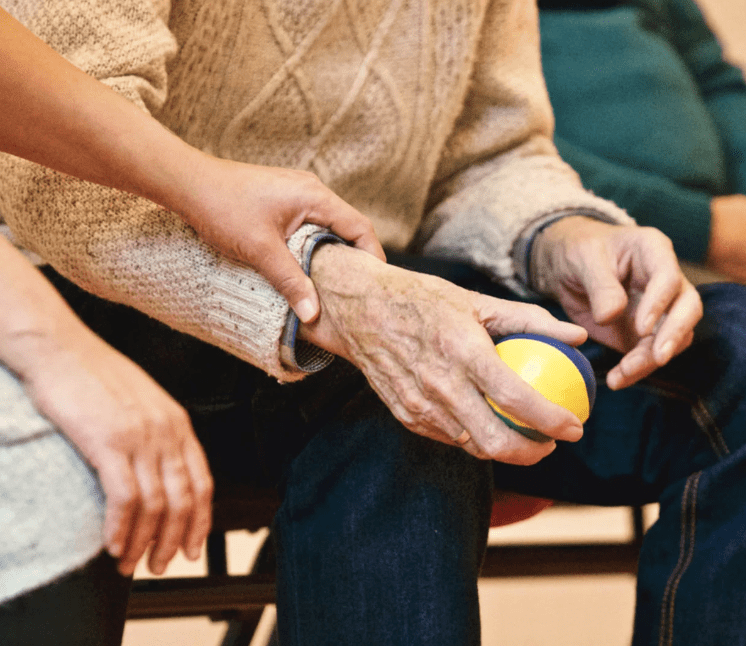 Ryman Healthcare uses Modica's SMS Messaging Platform to efficiently communicate with its 11,000 residents and 5,000 staff members.
BACKGROUND
Originally established in Christchurch almost 35 years ago, Ryman's aim is to provide the best of retirement, with independent living, rest homes, hospitals and dementia-level care for residents.
Ryman operates 34 retirement villages in New Zealand and Australia, providing homes for over 11,000 residents and employing over 5,000 staff.
‍
CHALLENGE
With expansion into new cities and countries, Ryman needed a way to efficiently communicate with its 11,000 residents and 5,000 staff members.
Ryman's goal is to communicate quickly, clearly and concisely with all residents and their families. As it expanded into multiple cities and the number of residents grew, so too did the scale and complexity of communicating effectively with a large group.
Ryman's current staff communication methods were becoming increasingly complex. For Senior Management to send a message to all staff, each village manager would have to attend meetings and then call or email their individual teams. They also found that staff, with limited internet access, weren't receiving communications from head office. Ryman felt these procedures were using precious time and needed a more efficient solution.
SOLUTION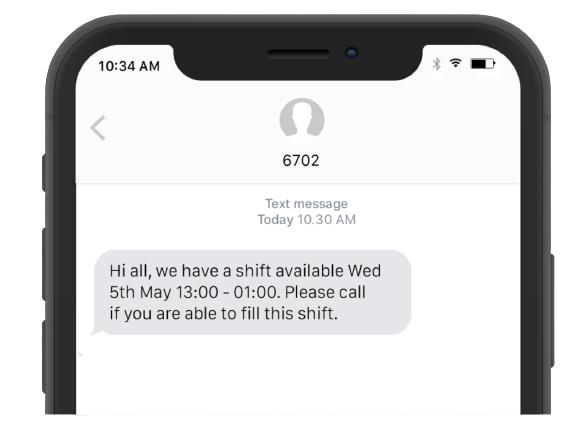 Modica had multiple solutions available on one unified platform, allowing Ryman to send time-critical messages and enable two-way conversations with staff.
Ryman was set up with Modica's email to SMS product which allows staff to send an email that the end-user receives as a text. It also used Modica's Campaign Manager, enabling Ryman to have two-way conversations with their various databases.
Ryman managers can now communicate directly, instantly and effectively with their team members. They use the platform to get feedback, fill shifts and to send alerts and personal "thank you" messages.
They also use Modica's OMNI for services such as emergency management, and other health and safety practises and procedures.
RESULTS
Ryman has seen an increase in both staff and resident engagement since the implementation of Modica's OMNI. It has streamlined multiple processes into one digital channel.
Due to the success of Modica's OMNI platform, Ryman has introduced these services company-wide.
Staff are now able to receive vital communications regardless of their internet connection. Ryman has also seen strong uplift and patient engagement.
SMS has proven effective for supercharging campaigns and significantly improving click-through rates. SMS is certainly the communication channel of choice at Ryman. They particularly like the fact that they are able to send messages with rich content, such as videos and web links.
Communication with residents' families via SMS is another significant development. Families have responded encouragingly, saying they are delighted to have close, frequent communication with the village.
Modica are always helpful and supportive in understanding our business needs and work hard to find a solution that fits our business requirements. Their SMS solutions have helped us to significantly improve the way we service our customers.

Chris Wright
IT Project Manager
Customer Stories
Our clients span the Telecommunications, IT, Finance, Government, Health, Education and Media Sectors.

They trust us to manage their mission critical messaging across the globe.