Communication is the most important part of customer service.
With this in mind, we'll talk about some of the ways to improve customer communications, then we'll walk through how SKY TV used SMS to dramatically improve customer experience, while reducing their cost to serve.
Modica's OMNI messaging platform is trusted by some of New Zealand's largest organisations such as ANZ, Inland Revenue, Spark and Kiwi Bank, to name a few. Our platform boasts 99.9% uptime, high-volume throughput capability and integrates with your API of choice, so you can focus on doing what you do best.
44% of customers prefer SMS for dealing with customer service teams, any idea why?
More convenient - cited by 42% of people
Less time consuming - cited by 44% of people
Less frustrating - cited by 30% of people
‍
While there's a lot we can infer from this about the state of customer service, let us understand the opportunity that SMS presents: there are 7 billion handsets worldwide, all of which are capable of sending and receiving SMS - a truly universal engagement tool. 98% of SMS messages are opened within the first three minutes, compared to email's open rate of 23%.
To top it off, only 7% of customers currently use SMS to engage with businesses. Given customer's strong desire to interact with businesses via SMS, the opportunity here to greatly improve customer satisfaction is both obvious and huge. The OMNI platform makes it easy for you to provide the best customer service experience you possibly can through a few key ways:
‍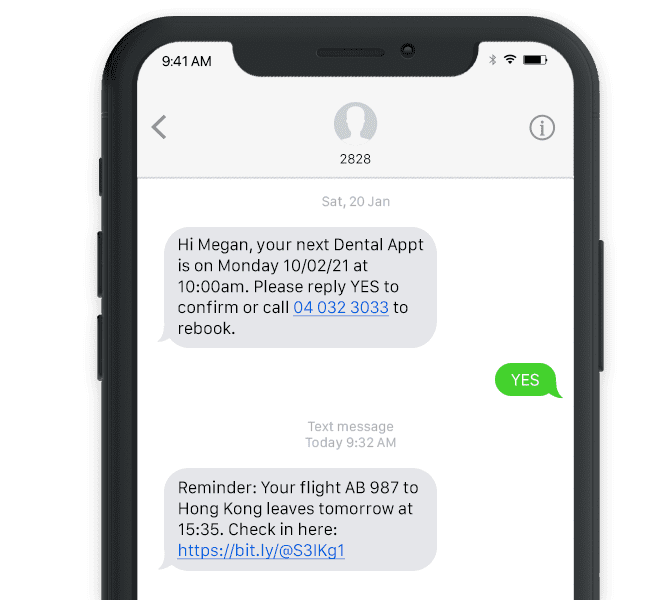 ‍Timely Messages
Send messages to customers exactly when they need them. Our platform supports international routing, multiple time zones and user personalisation to allow you to send the right message to the right person at the right time, globally. By delivering only relevant and timely messages, you circumvent frustration and boost satisfaction.
‍
Personalised Content
Tailor your messages to the individual using SMS personalisation. We all use SMS to communicate with friends and family on a daily basis, and as such SMS feels more personal than other communication methods. For businesses, this can be a huge advantage - communicating with a customer in their own tone massively increases trust and engagement. Combine this with two-way messaging capabilities and you have a customer service tool like none other.
‍
Two-Way Messaging
Don't just talk at your customers, talk with them. Remember the last time you were put on hold? It's easy to see why 44% of people would prefer to text with a live agent…
90% of customers are frustrated by long wait times - two-way messaging saves user's time and saves you dollars. Time is precious and being stuck on hold hardly feels like a good use of it. The average customer service call costs $15.50, whereas automated SMS customer service can cost as little as 25c per interaction.
‍
Case Study: SKY
SKY is a New Zealand pay television company that provides satellite television and media streaming services. SKY sends hundreds of thousands of outbound messages to its loyal subscribers, keeping them in the loop on the latest shows, new channels, relevant events and news.
When there's a live fight coming up, SKY texts its database of boxing supporters inviting them to watch the match on TV. Customers simply reply 'yes' and the booking is applied to their SKY decoder.
‍
Check out how SKY relies on SMS for engaging with customers here.
‍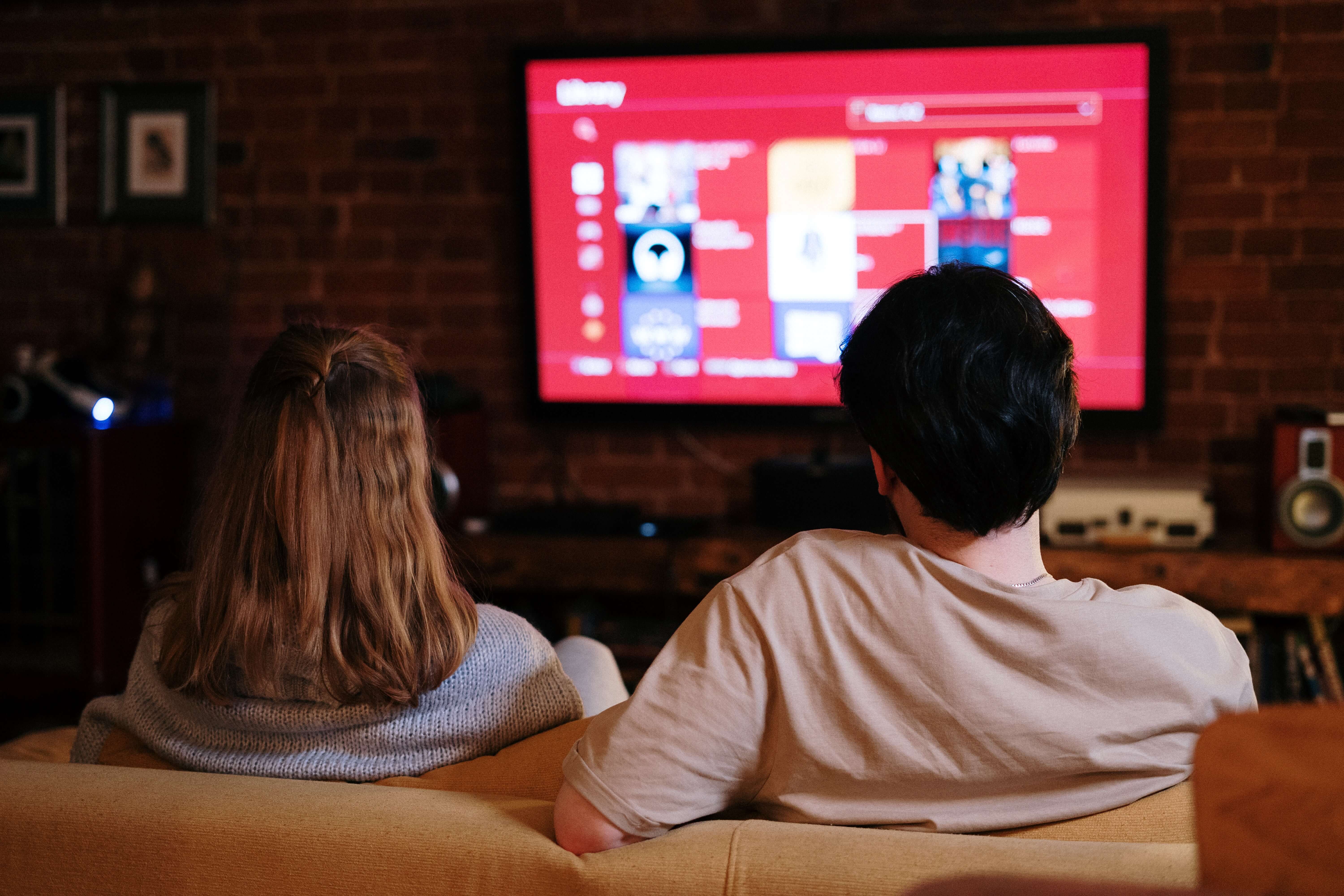 ‍
"We've taken a phone based booking process that is really time intensive and costly on a per-call level and replaced it with a mobile solution that's quick to implement, and super easy for both us and our customers. It's a win-win all round and is now essential to our marketing strategy."
Amber Brown, Product Marketing Manager, SKY
‍
What Can SMS Do For Your Organisation?
Think for a minute about how SMS could help your organisation and moreover, what kind of downstream changes you would hope to see. Increased efficiency, productivity and profitability are all regular outcomes alongside improved customer service when SMS is implemented in an organisation such as yours.
Our clients span the telecommunications, IT, finance, government, health and education and media sectors - chances are we're already familiar with your industry and use-case.
Reach out to an expert today and find out what SMS can do for your organisation.
‍

Talk to an expert