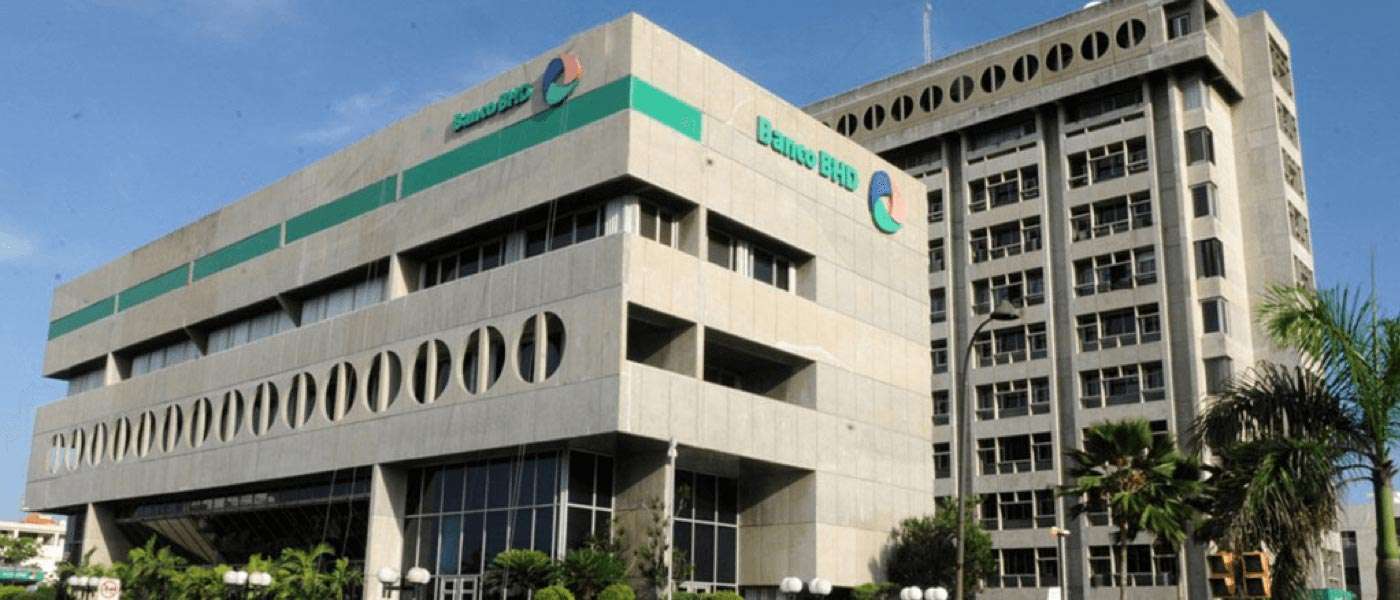 Modica's solutions create tighter finance security and help integrate customer service strategy.
Background
Banco Multiple BHD Leon, S.A is located in Santo Domingo, Dominican Republic and is part of the Banks & Credit Unions Industry.
Solution
Modica deployed an SMS API connection and SMS Campaign Manager that enabled the Dominican Republic bank to instantly and directly communicate with its customers and allowed customers to respond at any time.
Full integration with the banking platform provides secure connectivity for SMS banking, 2-factor transaction confirmation, and has streamlined identification of unauthorised transactions, tightening risk management.
The mobile channel has become integral in the bank's marketing and customer service strategy, averaging at around 750,000 messages per month.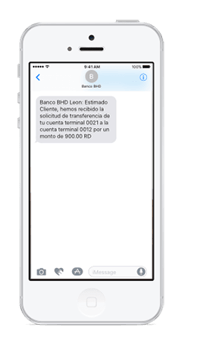 Customer Stories
Our clients span the Telecommunications, IT, Finance, Government, Health, Education and Media Sectors.

They trust us to manage their mission critical messaging across the globe.