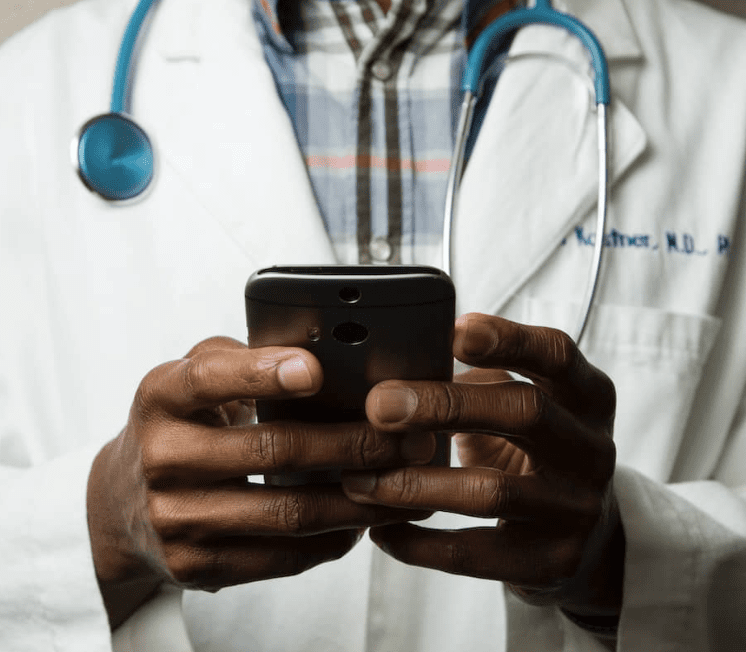 Homecare Medical increased trust and loyalty with their customer by combining an SMS shortcode with their professional services.
Background
Homecare Medical run digital telehealth services throughout New Zealand, offering free health, mental health and addictions support. They also provide after-hours clinical support for general practices across various digital channels (including voice, webchat and text).
Homecare Medical have a professional workforce of over 350 spread across four contact centres and from 120+ home offices throughout New Zealand.
‍
Challenge
Homecare Medical undertakes vital monthly check-ins with customers to see how their services are performing so they can get a clear view of how people are feeling towards their services and how improvements can be made.
Karthiga Kanesha is a specialist at Homecare Medical. Her role is to be the voice of the customer so as to gain a clear understanding of better ways to support them.
Karthiga Kanesha: "Our customers don't want to be contacted by an unfamiliar number, so we needed a dedicated shortcode that would become familiar to them. Our current platform couldn't achieve that. We needed something that we could trust would work. Plus, our current system was expensive."
Homecare Medical's existing messaging service wasn't capable of supporting their customer care strategies and a new system was required. However, cost and customer experience was a factor as well as being able to handle the volume of interactions.
"Phone interviews are impractical, so we asked our customers - did they want email, call or SMS? People overwhelmingly wanted to contact us via SMS."
SOLUTION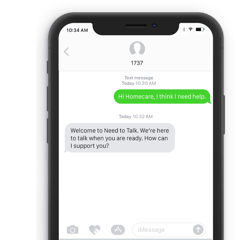 Homecare Medical approached their business partner, Spark, to help find an SMS solution that would meet their needs. Spark suggested they work with B2B messaging specialists – Modica Group. Their cloud-based Enterprise Messaging platform is trusted by banks, government departments and big businesses.
Karthiga Kanesha: "My vision was a shortcode that was standard, so we can send customers a link via SMS and it doesn't go through a spam looking number. We also have automated opt-out messages which helps with our customer experience. Modica take care of all of this for me, whereas in the past, I had to do all the opt-outs myself."
Homecare Medical use Modica SMS for Quitline and Mental Health and Addiction services via shortcode.
Results
Homecare Medical found that combining the shortcode with their professional services built trust and loyalty with their customers.
They also discovered further efficiencies: the proficiency of the service meant they don't have to clarify which customer they are with – saving time and money. The team are constantly kept in the loop via email from the Modica platform, making sure that they are kept safe and everything is documented, which is vital for their organisation.
Karthiga Kanesha: "If I see a customer issue I can deal with it straight away."
The net result is that Homecare Medical now have a much greater participation rate due to a trusted, professional service that is cost effective and makes Karthiga Kanesha's life easier.‍
I would totally recommend working with Modica because their crew are fantastic, the user guides are easy and their customer service is great.
Karthiga Kanesha
Community Manager
‍
Customer Stories
Our clients span the Telecommunications, IT, Finance, Government, Health, Education and Media Sectors.

They trust us to manage their mission critical messaging across the globe.