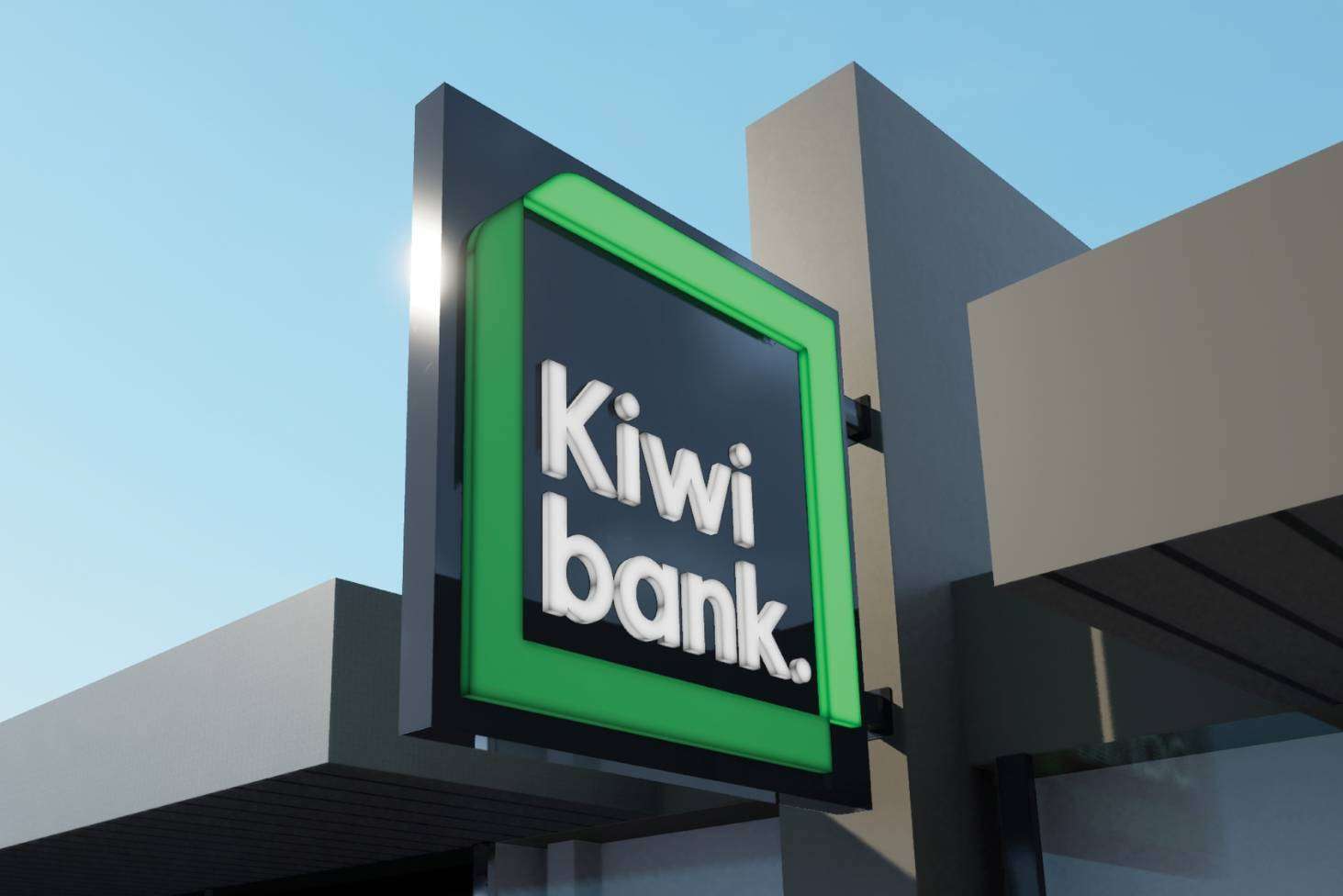 When you want to buy a trip up the Eiffel Tower in Paris, you need to know how much money is on your prepaid card. Texting is an easy way to check.
BACKGROUND
Kiwibank Limited is a subsidiary of the state-owned enterprise New Zealand Post Limited, New Zealand Superannuation and the Accident Compensation Corporation. Kiwibank provides some of its banking services through its PostShops and branches.
Kiwibank's Loaded for Travel prepaid Visa card is used by Kiwis to shop online and overseas. Customers can request account information by texting a keyword for their balance or choose to receive text alerts about top ups.
SOLUTION
Modica allows Kiwibank to receive and send texts around the world, anytime, any country. We've managed the Loaded for Travel text service since 2009, and our secure service integrates with the Visa platform.
For Kiwibank, it's about giving globetrotters the choice to interact where and how they choose.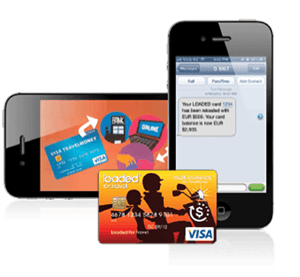 Modica enables Kiwibank's Loaded card customers to check their account information by text, wherever they are in the world. Their technical and support teams are very professional and a pleasure to work with.
Melanie Lambert
Head of Prepaid and Debit Cards, Kiwibank
Customer Stories
Our clients span the Telecommunications, IT, Finance, Government, Health, Education and Media Sectors.

They trust us to manage their mission critical messaging across the globe.