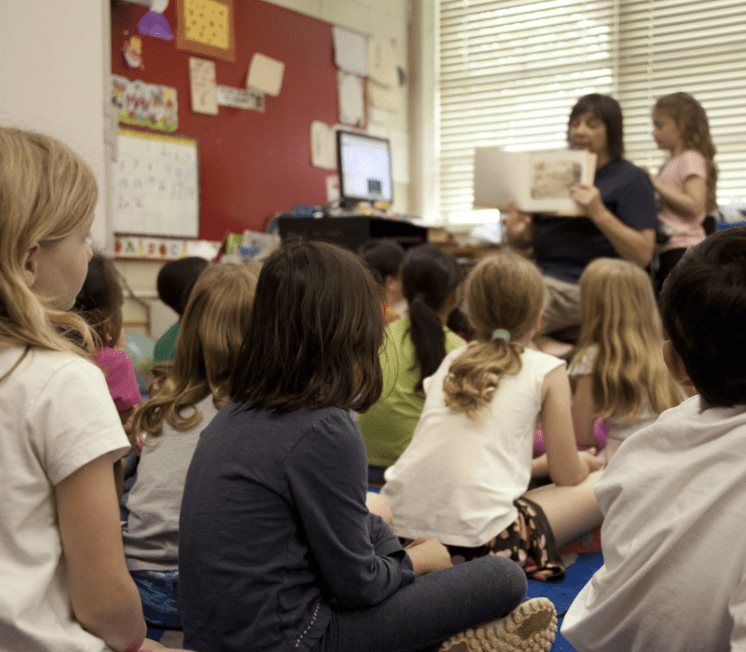 New Windsor uses Modica's SMS Messaging Platform to accurately trace and collect names of parents and visitors to their school.
BACKGROUND
When New Zealand's schools reopened after the COVID-19 lockdown, Auckland's New Windsor School urgently needed an accurate way for contact tracing. Crucial for contact tracing the names of parents and caregivers who were dropping many of its 500 pupils off every morning.
CHALLENGE
The school understood that keeping pupils safe and helping contain the spread of COVID-19 required them to know who was coming to and from the school.
The most logical way to do that was with a mobile phone text solution which people could easily interact with.
However, there was no text-based system in the market able to do this. The schools' IT Lead, Paulette Corbett had to quickly find a solution as pupils were set to return in less than a week.
SOLUTION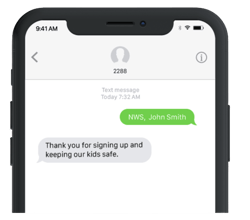 The genesis for the solution came about while Paulette was sitting in her car at a supermarket carpark during the height of the COVID-19 restrictions.
"I saw the supermarkets texting function where people could stay in their cars until it was their turn to shop working really well." Paulette immediately lodged a query with Modica Group and discovered they had service that sounded exactly like what the school needed. Text messaging is a convenient and ubiquitous solution as any phone has the ability to send and receive a text. Paulette recounts what happened next, "Modica Group responded pretty quickly. When we outlined what we were looking for they said that they had something that would do this".
Modica then outlined their Mobile Studio solution which is the perfect tool for managing two-way communications. It allows audiences to text a keyword to your short code and each of these keywords will trigger relevant responses.
It took just three hours to go from initial contact to getting the first working prototype up and running. Overnight testing refined the system and with a few extra tweaks by Modica Group everything was running perfectly by the end of the second day.
RESULTS
In the first week almost 70% of all parents and caregivers adopted the system. The system well received, possibly because of its simplicity.
All the parents had to do when they arrived at the school was text a site code with their name (e.g. they text 'NWS, John Smith to 2288). They then get an immediate response message "Thank you for signing up and keeping our kids safe". Each evening, the school is automatically sent a report of who has entered, their phone numbers as well as the date and time.
Using this system meant they had an accurate record of parents and visitors phone numbers to make for simple contact tracing.
Another upside was that the system helped reduce the amount of incorrect contact phone numbers in the school's database.
COVID-19 was a unique event that needed people to work together and collaborate so that together they could quickly to find unique solutions to keep people safe. This was no exception.
CUSTOMER STORIES
Our clients span the Telecommunications, IT, Finance, Government, Health, Education and Media Sectors.

They trust us to manage their mission critical messaging across the globe.