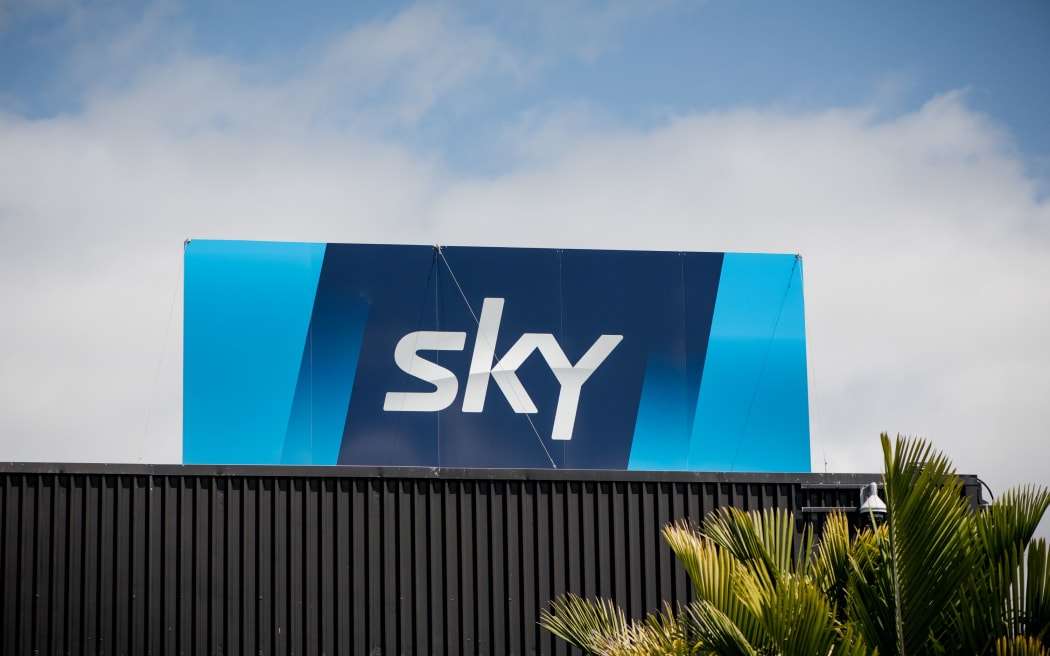 SKY is a New Zealand pay television company that provides satellite television and media streaming services.
BACKGROUND
SKY sends hundreds of thousands of outbound messages to its loyal subscribers, keeping them in the loop on the latest shows, new channels, relevant events and news.
SOLUTION
To launch its SoHo entertainment channel, SKY turned to mobile, texting a web link to a compilation of the channel's best shows and an offer to subscribe for 30 days free.
And when there's a live fight coming up, SKY texts its database of boxing supporters inviting them to watch the match on TV. Customers reply 'yes' when it suits them and the booking is applied to their SKY decoder.
For SKY, it's great to know that Modica takes care of text communication with its customers quickly, easily and cost effectively.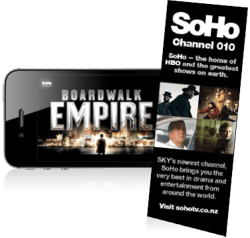 We've taken a phone based booking process that is really time intensive and costly on a per-call level and replaced it with a mobile solution that's quick to implement, and super easy for both us and our customers. It's a win-win all round and is now essential to our marketing strategy.
Amber Brown
Product Marketing Manager, SKY TV
CUSTOMER STORIES
Our clients span the Telecommunications, IT, Finance, Government, Health, Education and Media Sectors.

They trust us to manage their mission critical messaging across the globe.