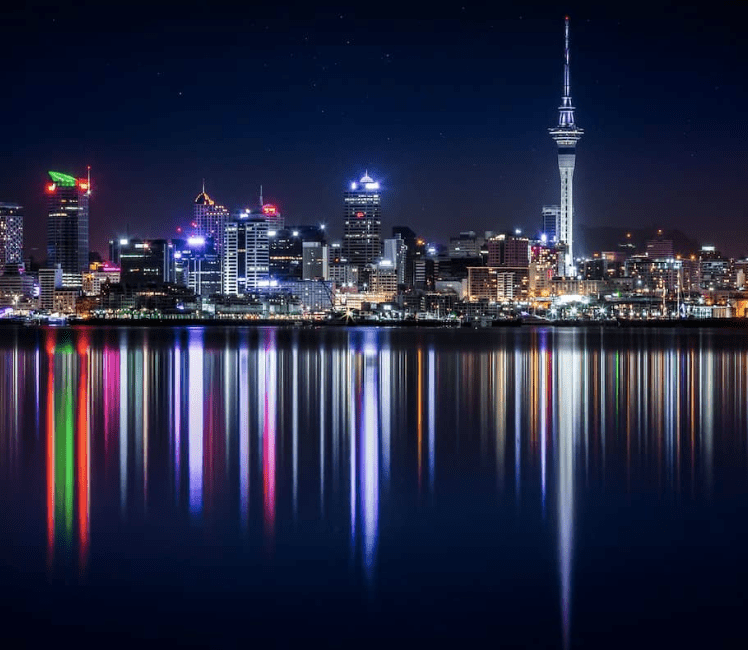 Over 700,000 messages sent machine to machine reveal that SMS is a reliable solution for energy providers.
BACKGROUND
Vector Advanced Metering Services (Vector AMS) is New Zealand's leading advanced metering hardware and services provider. Vector AMS provide an end-to-end suite of energy metering and control services to energy retailers, distributors and consumers throughout NZ, working closely with energy retailers and businesses to provide services safely, efficiently and reliably.
CHALLENGE
Vector AMS needed a mobile messaging platform that would deliver a reliable, robust M2M SMS service. With a large network of more than a million SIMs in smart meters serving households around New Zealand, it was imperative for Vector AMS to have high customer service availability and prompt return-to-service after a major event.
SOLUTION
The reliable, robust M2M SMS solution.
Modica's SMS Gateway provide Vector AMS with a platform that is available at all times and can handle Vector AMS' high volumes of M2M messages (SMS communicating with the meters) and customer notifications in New Zealand.
With hundreds of thousands of M2M messages being sent every month, Vector SMS can rely on Modica to provide a reliable service – Modica's OMNI platform has 99.99% uptime. This has helped them keep on top of their customers' energy usage and allows them to keep their customers in the loop.
RESULTS
Quick to respond, with rapid recovery time.
Vector AMS has a dedicated Service Delivery Manager who is available to respond to urgent requests 24 hours a day, 365 days a year. With a guarantee for almost immediate response (via phone or email) Modica's ability to provide fast, effective technical support is second-to-none.
Consequently, Vector AMS has a rapid disaster recovery time, allowing them to maintain a consistently high quality service to their customers
CUSTOMER STORIES
Our clients span the Telecommunications, IT, Finance, Government, Health, Education and Media Sectors.

They trust us to manage their mission critical messaging across the globe.